Cloud bursting is a way for organizations to take immediate practical advantage of the inherent elasticity of the cloud.
Cloud bursting is used when an application running in a private cloud or data center experiences a spike in demand for computing capacity that cannot be met with existing resources.
The application "bursts" into a public cloud to access extra compute resources on an as-needed basis, and the organization only pays for the resources that are used.

It's best suited for non-critical applications handling non-sensitive information. The application might be running locally, but burst to the public cloud when necessary, or the application itself may be moved to the public cloud to release local resources to be used with business-critical processes. Cloud bursting isn't as well suited to applications dependent upon complex infrastructure or integration with other applications.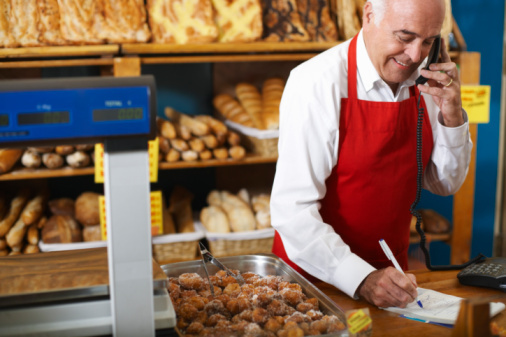 Being able to meet spikes in demand is critical for all business processes.
The Promise of Cloud Bursting
Cloud bursting is built upon the idea of computing capacity scaling to fit demand. Who wants to spend a lot of money on infrastructure that sits idle most of the time to handle maximum computing demands that don't happen that often? Ideally, an organization would maintain hardware to handle predictable compute loads, then bring in more resources on an as-needed basis when demand for computing power increases. Such a scenario would make things like predicting hardware needs less of a gamble, and give budget forecasts a stronger foundation.
Considerations Before Using Cloud Bursting
As appealing as cloud bursting sounds to someone who wants to get the most out of IT infrastructure dollars, there are other considerations besides cost efficiency that have to be considered. For example, any organization that is considering cloud bursting must make sure that if it is used, no security or regulatory requirements are breached. If you were to employ cloud bursting on certain accounting apps, could you be certain the cloud burst environment would comply with the Sarbanes-Oxley regulations you're required to meet? You don't want to find out after the fact that you failed to comply with important regulations.

You also have to consider the compatibility between your local computing environment and the cloud environment you would employ for cloud bursting. If the environments are incompatible, you may have limited ability to make them work together properly, because management tools for cloud bursting tend to be limited. The vendors that provide cloud bursting employ tools to "know" when to send workloads to the cloud, but these tools are often dependent upon the computing environments being based on the same platform.
Challenges of Cloud Bursting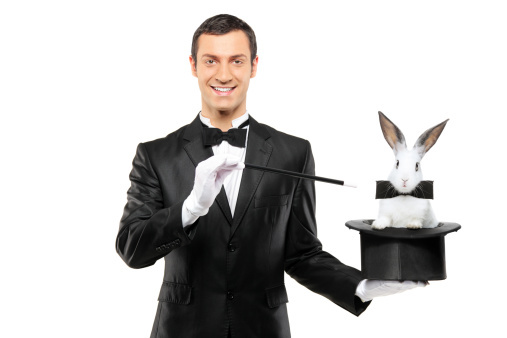 Cloud bursting can't yet work its magic on all compute needs.

It would be nice if there were a "cloud burst" key on the keyboard you could press when you needed it, but unfortunately it's not that simple. Getting cloud bursting right depends on the systems communicating properly with each other, and depends upon secure internet traffic. Some distributed applications may require different architecture for successful cloud bursting. It could get to the point where all the tinkering that has to be done to get cloud bursting to work ends up trading capacity problems for complexity problems.
Is Cloud Bursting Ready for Prime Time?
The idea of cloud bursting has been around for many years, and technology is advancing; it can be used in many instances. However, it's not developed to the point that it works for every organization's needs seamlessly. Depending on security requirements and complexity of the application's architecture, cloud bursting can be more trouble than it's worth in some cases. But there are people working on building better tools for dealing with heterogeneous computing environments, and eventually these could lead to cloud bursting living up to its promise. 

When computing infrastructure has insufficient capacity, the results can be anything from frustration to lost sales to a crashed website. But the answer isn't necessarily overbuilding infrastructure, because oftentimes traffic spikes are so rare as not to justify the extra costs involved. Cloud bursting holds a lot of promise for such situations by redirecting workloads on an as-needed basis, resulting in more stable and reliable performance. Currently, it isn't practical for all situations, but the tools are evolving so that cloud bursting should be able to help more organizations deal with spikes in computing demand more easily, and at a lower cost than the options available today.
About Nicole Hollingsworth
Read more articles by Nicole
---