6 GIFs That Perfectly Depict Explaining the Cloud
We're years into the trendy world of cloud computing, yet there still seems to be some serious confusion about it. Beyond the discussion of standard cloud security, questions still remain about the very physical nature of the cloud. If I look up will I see the cloud with all of data above my office? The quick answer is no, but here are some of the regular questions regarding that cloud that come up all too often.
Where exactly is the cloud? We know our blog readers don't think there is data physically stored in the sky above our heads, right? But, there are wide area networks and data centers getting the data out of your local area networks and giving you extra bandwidth. The cloud is everywhere, and by everywhere we mean Florida or Texas or where ever your cloud storage provider's data centers call home.
What happens if it thunderstorms? It's not like a satellite dish. Everything still works in the rain, sleet, snow, or dark of night…actually it's a lot like the postal service. Luckily, it doesn't rain data.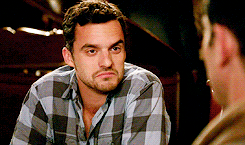 Is my data secure? While there isn't a cloud data God standing by to strike down any attackers with a lightning bolt (but how cool would that be?), there is indeed safety when the proper precautions, like data encryption and other strict security controls, are taken.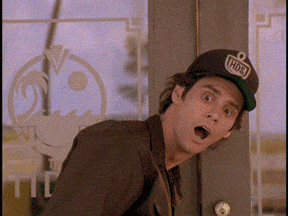 Can someone steal the cloud? As much as we want to believe that it can be walked on a leash (you've seen that Skittles commercial, right?), it cannot physically be taken away. Cloud providers have back ups to back ups when it comes to their servers.
Will the cloud get too full to hold my data?  You're right, the cloud is a busy place. The good news is it's not going to bust at the seams. Similar to physical storage – the more you pay, the more you get. There's also that great four-letter word, FREE, where popular services allow you to back up your photos, documents, and other files at no charge.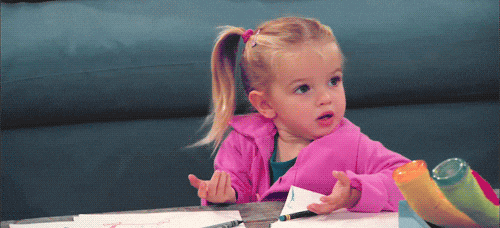 Won't everyone be able to see all of my stuff?  The only guarantees in life are death and taxes. So, unless you guard the files living on your personal computer 24/7, the cloud most likely offers much better security.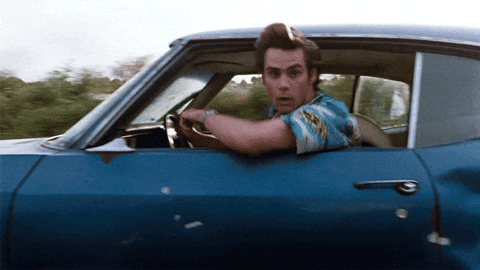 Whew! So the cloud does not need to be so scary after all. While you can't touch it, float on it, or take an afternoon siesta on it, there are plenty of perks to moving your data to the cloud. And, more security than you could possibly dream of (during your afternoon siestas, of course).
About Danielle Livy
Danielle is the Senior Director, Marketing at Samanage. She has wide-ranging experience in content production, social media marketing, public relations, and brand messaging. Her happy place is sitting by the lake with a cold beverage in hand, with the occasional water ski session.
Read more articles by Danielle
---