Famous Movie Lines Every IT Professional Should Know
Technically-oriented people are often the ones who save the day in the movies, and it can be quite gratifying to see the programmer or engineer taking care of business while the protagonist does his or her thing. Sometimes the tech person is the protagonist as well, which is even more gratifying.
Do you have some famous tech-oriented (or philosophically relevant) movie quotes you mentally refer to when you find yourself in a challenging situation?
Here are some of our picks.
Apollo 13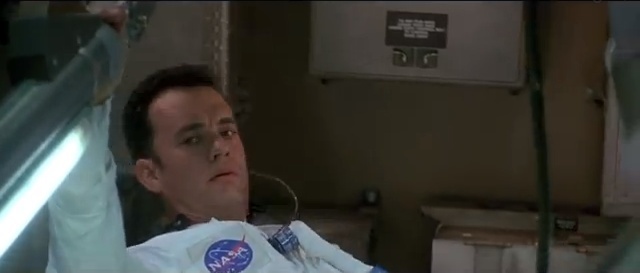 Here's a little inspirational dialogue to remember when disaster strikes the IT department:
NASA Director: This could be the worst disaster NASA's ever faced.
Gene Kranz: With all due respect, sir, I believe this is gonna be our finest hour.
2001: A Space Odyssey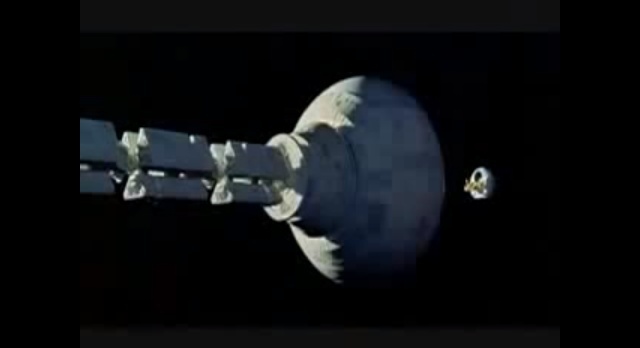 Nobody's perfect, and neither is hardware or software, regardless of what vendors may say.
Dave Bowman: [sighs] I don't know; I think so. You know of course though he's right about the 9000 series having a perfect operational record. They do.
Dr. Frank Poole: Unfortunately that sounds a little like famous last words.
Hitchhiker's Guide to the Galaxy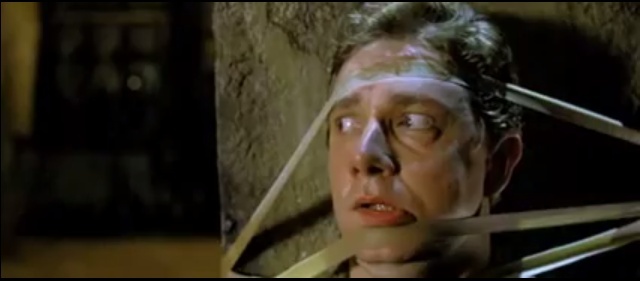 Well, we've all been here:
Marvin: I've been talking to the main computer.
Arthur: And?
Marvin: It hates me.
The Blair Witch Project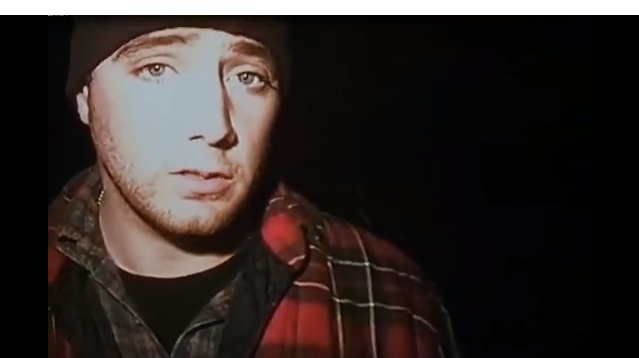 Repeat to yourself: "It's just machinery, it can't hurt me unless I try to work on it while standing in a puddle of water."
Heather Donahue: I'm afraid to close my eyes, I'm afraid to open them.
Star Wars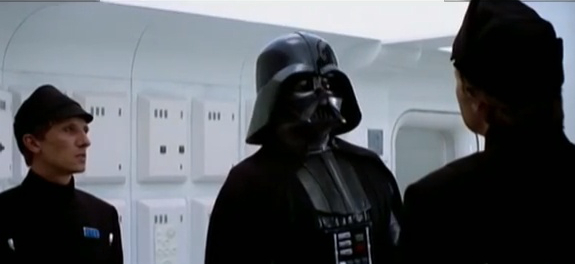 Always have an exit strategy, particularly when you're trying something new and potentially risky. And especially have an exit strategy when you're certain nothing will go wrong.
Princess Leia: This is some rescue. You came in here and you didn't have a plan for getting out?
TRON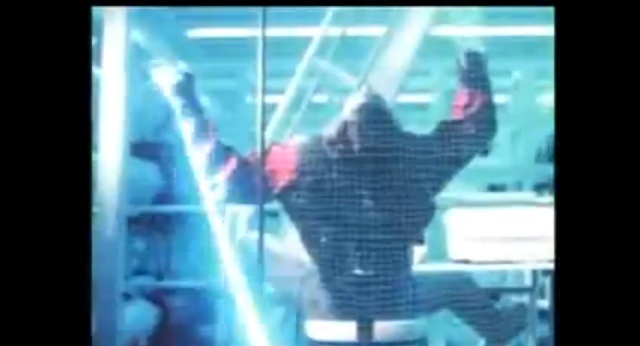 In some ways, it would be easier if we let machines do all the thinking. But even the most technologically advanced organizations still need the gray matter that's between people's ears.
Dr. Walter Gibbs: Won't that be grand? Computers and the programs will start thinking and the people will stop.
Wall-E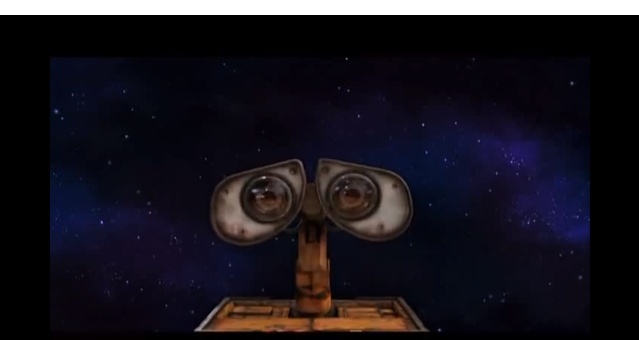 Sure, everyone anthropomorphizes computers, but when you're trying to resolve problems you may have to remind yourself that you're dealing with defined rules ultimately made up of ones and zeroes.
Captain: Computer, define 'dancing.'
Independence Day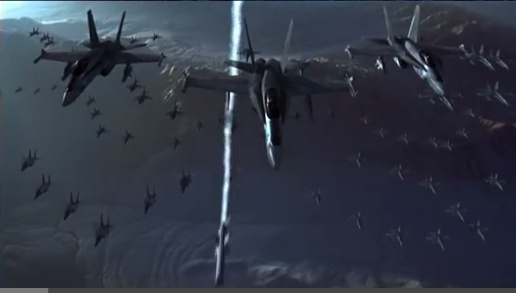 Ugh. Wouldn't it be so much better if office politics never influenced how the IT department was run? Unfortunately, that's never the case, and sometimes you have to compromise to keep the metaphorical trains running on time.
President Thomas Whitmore: It's a fine line between standing behind a principle and hiding behind one. You can tolerate a little compromise, if you're actually managing to get something accomplished.
Minority Report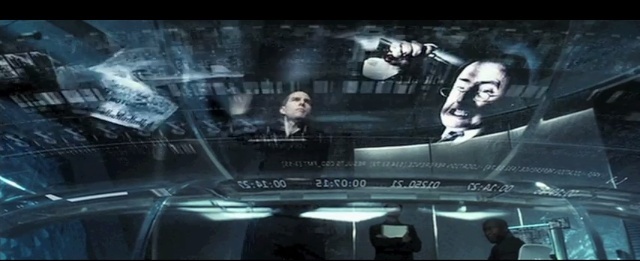 Even the veteran IT worker makes the occasional boneheaded mistake, so even if we had perfect systems, we meat creatures will always find a way to mess it up.
John Anderton: There hasn't been a murder in six years. There's nothing wrong with this system it is…
Danny Witwer: Perfect I agree, but there's a flaw. It's human.
The Matrix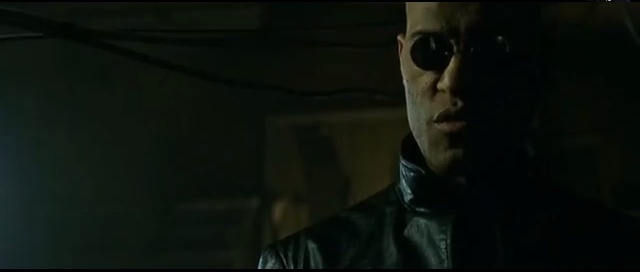 By the same token, humans have done a fine job of automating many business processes. It's not always easy to convince end-users that there's a better way, but once they automate tedious procedures, they won't want to go back to the old way.
Agent Smith: Never send a human to do a machine's job.
All screen grabs: YouTube.com
About Oz Merchant
Read more articles by Oz
---