Friday Fun: 10 GIFs That Perfectly Depict a Day at the IT Help Desk
IT help desk workers require a perfect mix of patience, humor, and knowledge. Which is why we know that it is one of the most difficult, yet rewarding, roles out there. Let's just say their day is unique and "TGIF" takes on a whole new meaning. Something like this…
1. MmmMmm. Nothing like the sweet nectar of caffeinated black coffee running through your veins. It's going to be a good day.
2. No one is in the office yet? Plenty of time to knock out incidents and return a few emails.
3. And, so, the day begins.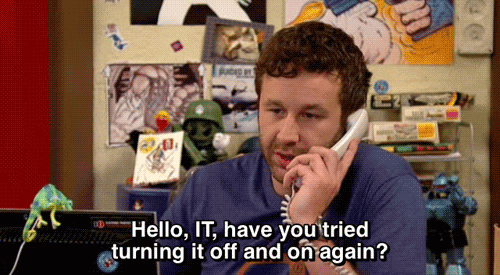 4. The phones are ringing, the chat lines are open, and email is blowing up.
5. Finally lunch time. Just kidding. It's too busy to leave the desk.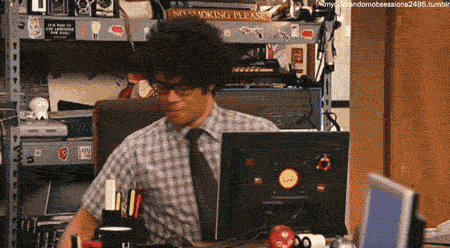 6. Silence for a moment leads to a quick day dream of what should happen to the equipment that requires a weekly fix.
7. Time for a break to blow off some steam.
8. They forgot their password and locked themselves out of the application. Again.
9. Wireless is down? Computer is frozen? Printer is jammed? Incidents are all resolved.
10. It's Friday and the weekend is within arms reach. Time to celebrate.
Happy Friday to all of the service desk workers across the land.  We promise next week to have less questions (just kidding, our mouse will stop working and the Internet will be slow).
About Danielle Livy
Danielle is the Senior Director, Marketing, ITSM at SolarWinds. She has wide-ranging experience in content production, social media marketing, public relations, and brand messaging. Her happy place is sitting by the lake with a cold beverage in hand, with the occasional water ski session.
Read more articles by Danielle
---