Friday Fun: Throwing the Perfect Office Party for Your IT Team
When you put on a party for your IT team, you have a prime opportunity to thank them for everything they do. Feeling unappreciated can sap the energy from otherwise great employees, and you need to let people know you value their contributions. If you use freelancers and contractors, the informal office party gives people a chance to make connections: "Oh! The guy who always wears the dark blue shirt is installing the burglar alarm system!"
And work parties give people a chance to talk about things that don't come up during a normal work day, like where they see the department going over the next six months.
Great ideas can bubble up from these conversations. Bad office parties are the worst. They're awkward and pointless and everyone just wants them to be over. But good office parties can be beneficial beyond the brief break from actual work. They can help team members get to know each other, for example. You'd be amazed how little most people know about their coworkers.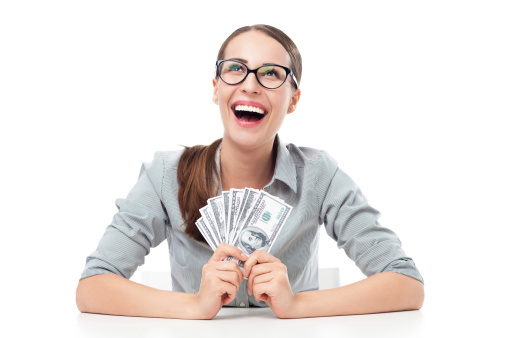 Nobody knows that Carol learned to count cards during a particularly boring freshman statistics class.

Why Office Parties Aren't Fun
One reason office parties fail to entertain is that people spend the whole time talking about work stuff. Sure, some shop talk is normal, but it shouldn't be to the exclusion of socializing. Also, the party-thrower may not realize that just because these people work in the same room 40+ hours a week, they don't really know each other. Half of them may be calling each other by the wrong names all the time. These are all solvable problems.


Getting People Talking
Here's a low-stress ice-breaker to help your team members get to know each other without really putting them on the spot. Dump a bunch of Skittles into a bowl and have each person take one, but not eat it. Then go around the room and have them answer a question based on the color Skittle they chose, such as:

• Yellow – last book read or movie watched
• Red – most memorable work event
• Green – one thing they like about their job
• Orange – favorite food
• Purple – a life goal or achievement they're working on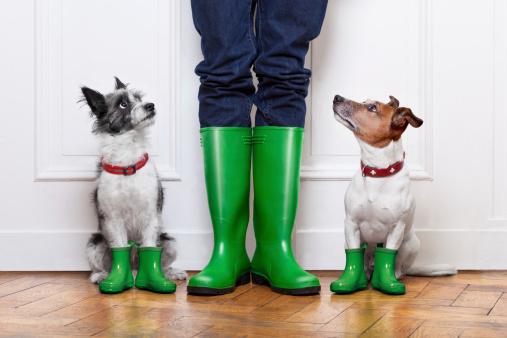 Steve, for example, won't rest until wet dog feet are a thing of the past.


Food
Office party food is critical. It should be easy to pick up and while it can be slightly unusual, it should be identifiable and not too exotic. You can also add something extra to make it more interesting. For example, if you bring in a sushi platter, you could have a drawing for a pair of Lightsaber chopsticks. 

If you're willing to kill a bunch of Gummi Bears, you can make Tetris gummies using a Tetris ice tray and these charmingly translated instructions. If there are "Futurama" fans in the department, here's a tutorial on how to make Slurm and Bachelor Chow (also a fun contribution to office potlucks). And here are 10 recipes for Butterbeer, ranging from dead simple to challenging. (Bonus: recipe for Butterbeer cupcakes, insulin pump not included)

If you're celebrating a birthday or other milestone, there are tons of cake ideas that your IT team can appreciate. For the programmer who grew up in the 80s, someone with reasonable baking skills can make an awesome Rubik's Cube cake. Did your team recently finish a Linux Mint rollout? Here are instructions for a Tux cake for the baker who's up to the challenge. 


The Stealth Party
Sometimes the "office party" can actually be going on in the background, like when everyone's going to be stuck in the office over the weekend finishing up a major project. In a spare conference room, you can set up a projector, a screen, and a laptop and run a movie marathon. Set up a microwave and provide bags of popcorn, plus ice buckets containing cans of soda. This way people can "get away" for a little while and recharge. You could run a Star Trek movie marathon followed by the Star Wars movies, or ask for suggestions in advance.

Office parties can be pure drudgery, or they can promote collegiality and boost morale. They can also be a welcome break that gets your team through stressful times. Get to know a little about your IT team and plan a party around things they like. You'll get better participation and be appreciated more than if you called in yet another round of pizzas or takeout. 
About Taylor Burgess
Read more articles by Taylor
---