How to Hold On To Your Most Valuable Service Desk Workers
By: Karen Small LinkedIn &nbsp&nbsp|&nbsp&nbsp
Employee turnover is not always a bad thing. While retaining top talent helps your organization determine and practice its core values, some staff turnover helps keep things from going stale.
There is truth to the sayings about the importance of occasionally bringing in some new blood.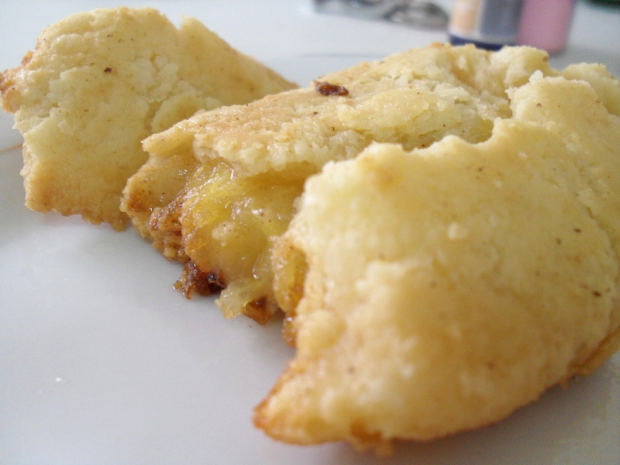 And this type of turnover is almost always good.
Katie Bardaro, economist at PayScale, told Business Insider last summer that Millennials in particular have different attitudes toward employers: "They saw what happened to their parents during The Recession. They saw them lose their pensions and lose their jobs." The more positive news, however, is that people who change jobs today are more likely to be pursuing better opportunities, rather than fleeing from possible downsizing, as was the case a few years ago, according to Robert Half Technology's John Reed. Bardaro says that the way to hang onto top talent – at the IT service desk or elsewhere – is to "evaluate what causes employees to leave and improve these areas, such as pay, work environment, [and] vacation policies." Here are some ways that IT directors can help ensure that valued employees stick around.
Have Policies That Show Your Company Values Its Employees
Compensating employees fairly and allowing employees to have appropriate levels of autonomy are two foundational aspects of keeping good employees around. Micromanage and lock down employees with unnecessary rules and they will constantly have their eyes open to opportunities to jump ship. Having a strict dress code or blocking social networking may have some effect in the short term, but over time it makes employees feel like children rather than valued contributors to organizational success. And when employees don't feel valued, they don't give work their best effort.
Listen to Employees. Really.
If morale is in the toilet, your department will not run smoothly. But you have to remember that "listening to employees" doesn't just mean listening to them gripe. The fact is, your front line IT service desk workers may have valuable, reasonable ideas about how to do things better. Not allowing them to express these ideas, or automatically shooting them down before considering them is a sure way to depress morale and make valuable workers start eyeing the exits.
Help Them Continue Their Education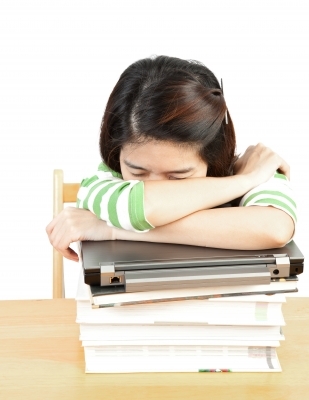 Have you priced IT texts recently? You'd lose consciousness too.
Yes, continuing education in information technology is expensive. But training and replacing a constantly churning rotation of IT employees is more expensive in the long run. If paying for continuing education is impossible because of budgetary limitations, you may consider at least offering partial compensation for classes that your IT people take and pay for themselves. An IT department of qualified employees who keep up with the rapidly changing realities of IT is extremely valuable to your organization, and helping your employees stay current and qualified is a good way to keep turnover under control.
Have Policies and Guidelines that Make Sense
When your IT service desk professionals don't know what the rules and policies are, or when they know what they are but see them enforced haphazardly, they feel undervalued. Rules and boundaries need to be fair, consistent, and enforced accordingly. If your IT department knows what the policies and rules are, and see them enforced fairly and consistently, they're more likely to follow them. Furthermore, knowing that everyone is held to the same standards is good for employee attitudes. Clarity of policies and guidelines applies to more than just workplace rules. Rules for promotions, raises, vacation days, etc. should be clear-cut and applied fairly so that each employee feels that he or she has something reasonable to aim for in terms of career advancement.
Make it Clear that You Have Their Backs
If one of your IT service desk workers is unfairly singled out by upper management or even by an abusive end-user, he or she needs to know you will go to the mat for them. The key word here is "unfairly." If policies are carried out consistently and an employee is being called out for a clear violation, that's another situation. But if you are willing to stick your own neck out when one of your IT professionals is being unfairly called out, he or she is far more likely to be loyal in return. Yes, there is sometimes an "us vs. them" feeling between IT and end-users, but there is no call for an end-user to be abusive to an IT service desk worker when he or she is simply doing the job.
And one final point: Don't bogart the credit if an IT service desk worker really shines. Offer praise both privately ("Awesome work with the printer changeover, Pat,") and publicly ("Our numbers this quarter had a lot to do with the suggestions that Josh made about streamlining the ticketing system. That alone reduced time-to-resolution by 20%."). If they did the work, they should get credit.
When your IT service desk has great software with which to carry out their many work obligations, they're more efficient and happier. Samanage offers cloud IT service management software that covers the IT service desk, IT asset management, and IT change management with the power and flexibility your service desk team needs to excel.
Photo Credits: catzie / morguefile.com, frameangel / freedigitalphotos.net
About Karen Small
Read more articles by Karen
---