IT Memes: 10 Funny & True Depictions of Being a Service Desk Employee
A sense of humor is essential to every job, perhaps doubly so for IT service desk workers. If someone isn't describing their problem through a mouthful of Doritos, they're asking if you can make the internet faster.
When IT service desk workers find themselves in that "must laugh so I don't cry uncontrollably" emotional void, the meme world is there. Here are 10 favorite IT memes inspired by some of the humorous situations IT help desk workers find themselves in.
1. When you meet someone and they ask what you do, you can't just say, "I fix computers" because that's a sure route to "You know, my computer's acting funny and I bet you can help me"-ville. Perhaps if you show them this meme, they'll be distracted long enough for you to escape.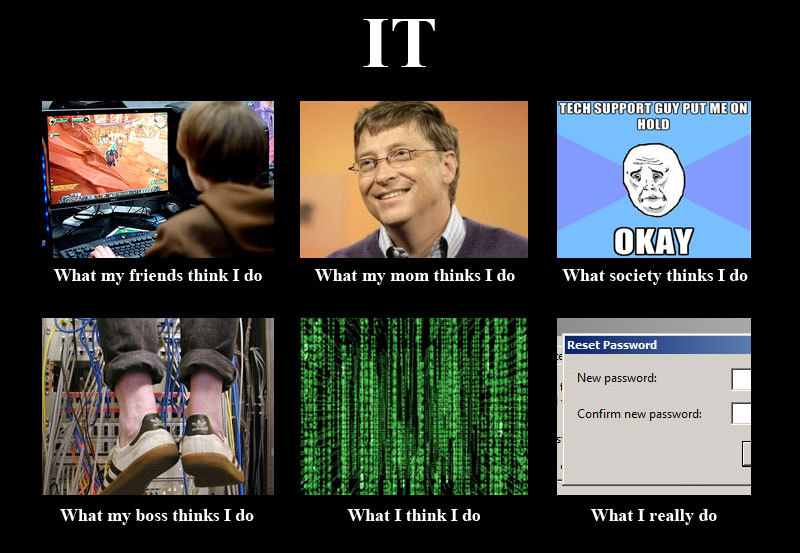 2. Does your company offer VIP service so that the corner office club doesn't have to wait to have their computer problems fixed? If so, and you're lucky enough to answer an IT help desk call that takes you on that elevator ride to the executive floor, there's a decent chance you'll encounter this guy (breakbrunch.com).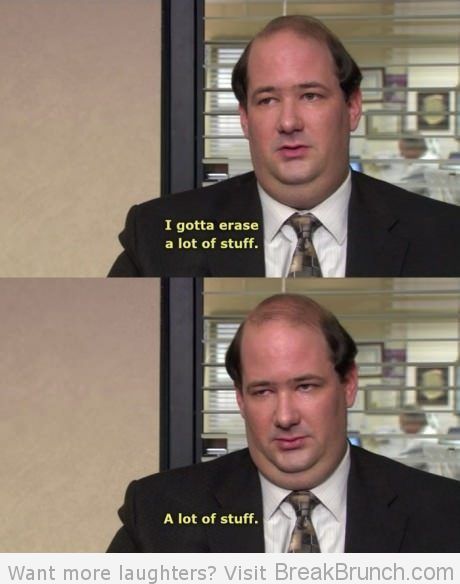 3. You're always telling people the importance of backing up important files, but do they listen? Of course not. Sometimes you have to simply sit back and wait for natural consequences to teach them that lesson (memegenerator.net).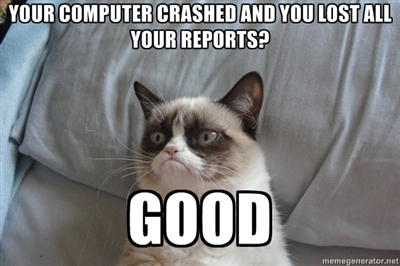 4. The IT help desk may have been using a ticketing system for years, but there's usually one or two old-school workers who insist on calling you up so you can drop everything and fix their problem, thereby rewarding bad behavior and punishing those who use the ticket system. Well, sometimes you have to cut them off with something they'll have no answer to (memegenerator.net)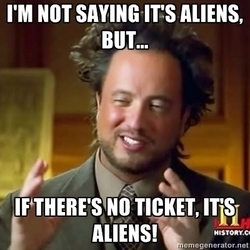 5. IT help desk workers are … how you say? Different, sometimes. Sure, you may do things in an unorthodox manner, but who cares as long as you get the job done. Like this guy (tumblr.memecenter.com)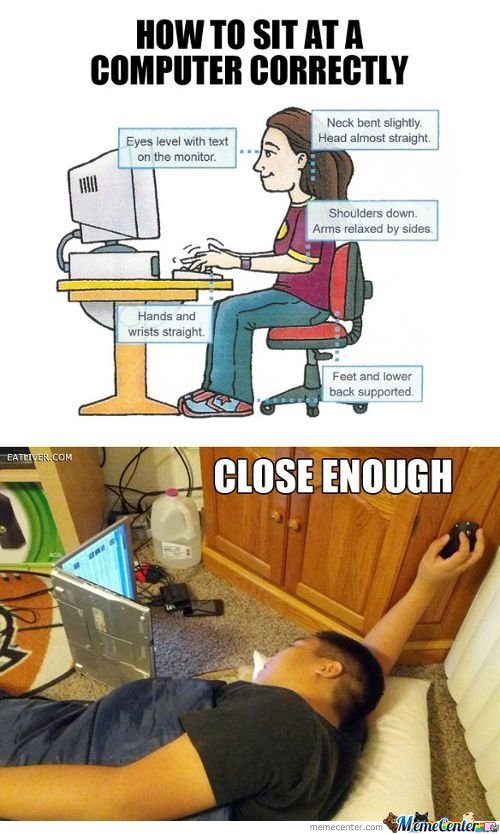 6. The IT department has just finished a major software rollout that required re-training of the civilian population, late nights, and enough Chinese takeout that you have given the delivery guy his own nickname. Of course you're ready to help all those end users who didn't pay attention during the training sessions, right? (thelolshop.com)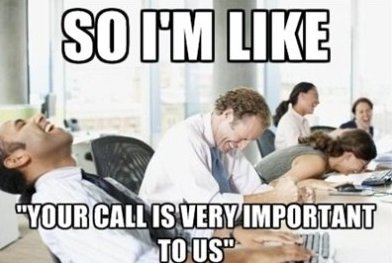 7. Every company has one (or several) of these: end users whose requests are so vague that the answers "close and restart the program" and "macaroni and cheese with ketchup" have an equal probability of being correct. Perhaps you imagine Mr. Vague Nonsensical End User like this (izifunny.com).
8. Wouldn't it be cool if just once, an end user's description of the problem was literally true? (freestylingfood.wordpress.com)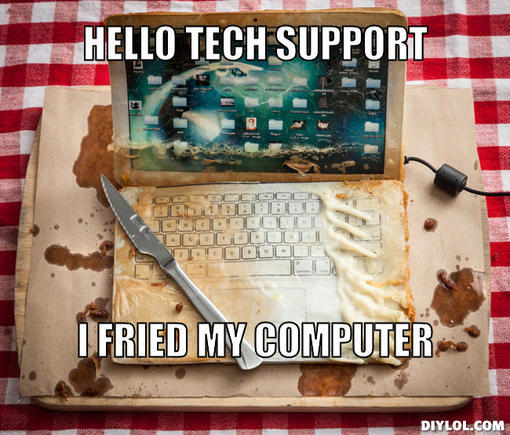 9. Do you ever wish your IT service desk hardware purchase process was just a little more heavily regulated? If so, it's probably because of department heads like this one (quickmeme.com)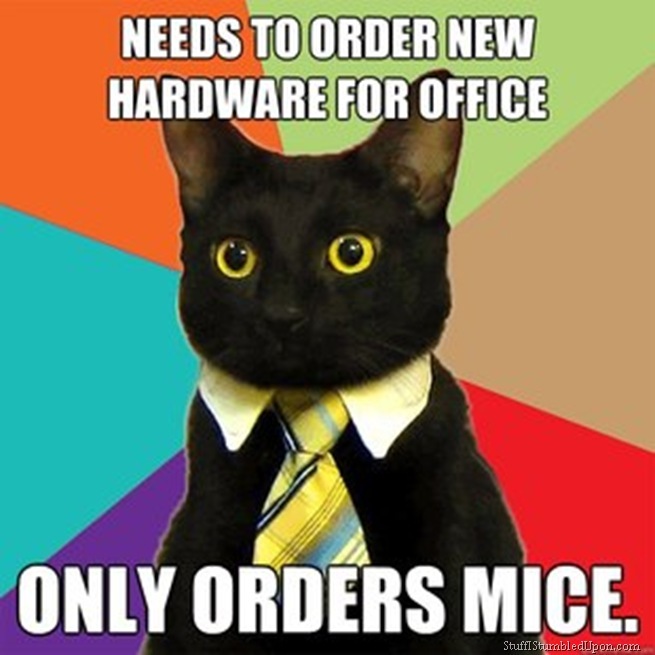 10. Finally, there are some IT people who only exist in the realm of mythology, like this particular IT coworker (izifunny.com).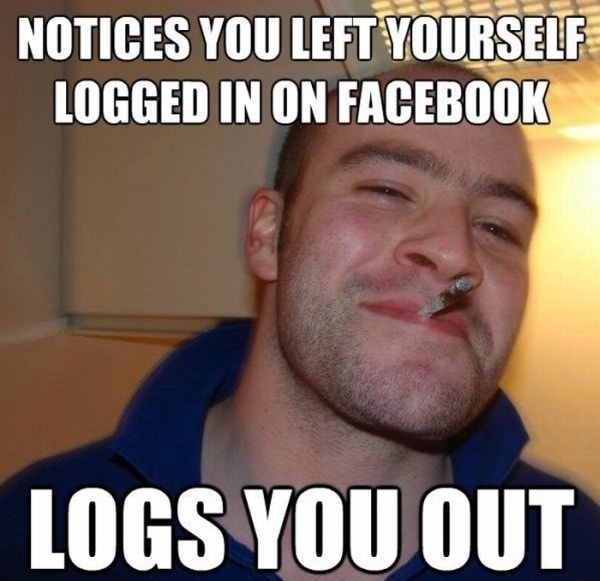 Now get back to work. Old Mrs. Flavisham in the antiquities department is once again trying to get on the internet with her IBM Selectric.
About Danielle Livy
Danielle is the Senior Director, Marketing, ITSM at SolarWinds. She has wide-ranging experience in content production, social media marketing, public relations, and brand messaging. Her happy place is sitting by the lake with a cold beverage in hand, with the occasional water ski session.
Read more articles by Danielle
---