Are Service Catalogs the New Face of the IT Service Center?
What Is an IT Service Catalog?
Many end-users already think of the IT department as a black box that they put requests into, and implementing an IT service catalog gives that black box a friendlier user interface while making processes more efficient. With each passing year, the IT service catalog is going from being a "nice to have" feature to being essential as more is asked from IT service desk professionals while businesses strive to keep costs down.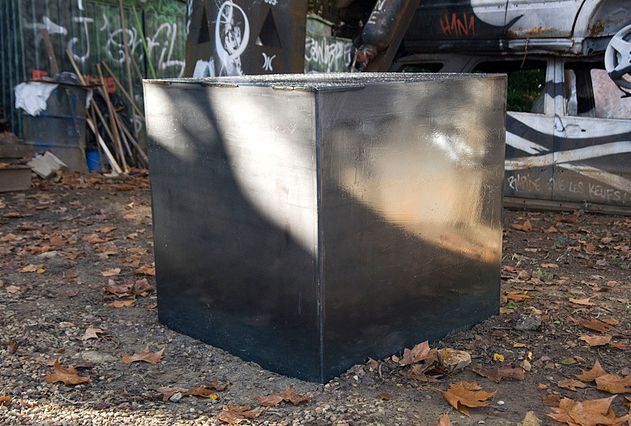 Now everyone knows where the "IT elves" live.
An IT service catalog is simply a list of the technology resources and service offerings of a particular organization. It is something that end users can use to request a service or a product, or even set up user accounts if the end user has sufficient access privileges.
Suppose someone in marketing has a summer intern coming in for the next two months. The marketing person can use the IT service catalog to request a laptop configured with necessary software for use by the intern. Assuming the marketing person has sufficient privileges, he or she can do this quickly and easily by using the IT service catalog interface. The typical IT service catalog has a customer-facing view and a back-end interface for use by the IT service desk workers.
The History and Evolution of the IT Service Catalog
The seeds of the modern IT service catalog were planted more than a decade ago, as businesses tried to automate requests for IT services using various interfaces between end-users and the help desk. This interface was a phone in many cases, though web portals grew in popularity as technology allowed it. As web portals automated some IT services, end users with sufficient access rights could do things like create new employee accounts through the web portal, without someone from IT having to do it.
As service desks and end-users realized what a boon this was to productivity, web portals evolved into service catalogs, and they continue to improve, helping end-users solve their IT problems, and freeing service desk workers from much of the drudgery that pre-dated the web portal days.
Service Catalog Benefits
Here are just a few of the benefits of IT service catalogs:
They allow IT professionals to focus on high-value tasks rather than routine tasks.
They track and document automatically, allowing easy analysis and confirmation of compliance.
Service catalog metrics help IT workers identify problems in processes and documentation so that they can be fixed.
They can be integrated with existing service desk software, improving the return on investment.
Service catalogs reduce call volume to IT service workers, increasing satisfaction on both sides of the IT desk.
How IT Service Catalogs Are Adapting to Current Needs
Service catalogs are allowing IT service desks to streamline delivery enough to be able to expand service offerings and offer targeted services to specific end-user groups. In other words, IT may start to be seen as more of a business enabler rather than just a black box into which people submit their requests. Service catalogs allow IT workers to develop business-focused skills and have the time to take on strategic projects that may have been outsourced before.
Service catalogs themselves are evolving, too. Right now, service catalogs are entities in and of themselves, but experts see them evolving so that relevant service catalog pages can be embedded directly into applications, allowing end-users to request a relevant service without having to stop their workflow and go to a separate service catalog. Some IT experts envision specialized embedded catalogs, such as catalogs for human resources embedded in HR applications or other department-specific embedded catalogs.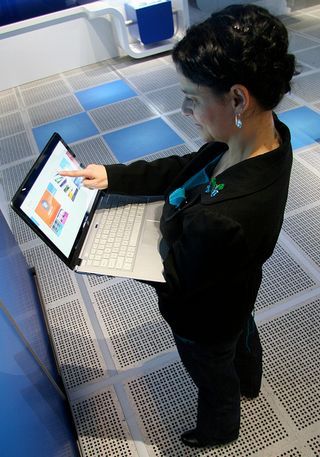 "I hope this service catalog will allow me to order a desk and chair."
Software as a Service (SaaS) providers like SAManage understand the many benefits of having an IT service catalog and give you the tools necessary to create such a catalog tailored to your end-users. By streamlining and automating service desk functions, you'll free up IT professionals to work on more challenging problems while giving end users the satisfaction of having the services they need right at their fingertips.
Photo Credits: Thierry Ehrmann, IntelFreePress
About Adam Shearin
Adam is an accomplished sales professional with over six years of experience working with mobile applications and cloud-based IT service desk and asset management solutions. Experienced working with a broad range of clients from SMB to Fortune 500, Adam clearly and confidently knows how to best articulate the benefits of multi-tenant SaaS-based ITSM/ITAM software. Adam's service management expertise isn't limited to IT and transcends departments organization-wide, bringing a new level of efficiency and processes to departments that once relied solely on spreadsheets and emails.
Read more articles by Adam
---