Can Your IT Service Desk Be a Hybrid of Network and Cloud?
By: Nicole Hollingsworth LinkedIn &nbsp&nbsp|&nbsp&nbsp
What Are Hybrid Solutions?
Enterprises typically use some combination of software that is hosted on individual computers or on-site servers and some cloud-hosted software. But are all software solutions entirely one or the other? Not necessarily. Various software solutions exist that are partly provided in software as a service (SaaS) format and partly hosted on-site.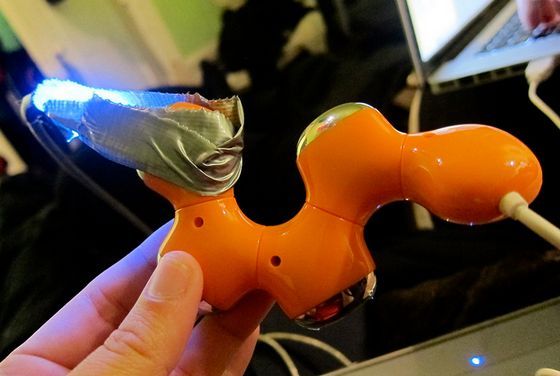 What may seem like an unholy mashup at first glance can in some cases be exactly right for the situation.
Far from being awkward, sometimes these hybrid systems are exactly right for a particular company. Furthermore, great SaaS providers offer ways to integrate their hosted products with on-premise software for maximum benefit. For example, SaaS IT asset management software can synchronize data from on-site software to address a company's ITAM needs optimally.
Which Companies Can Benefit from Hybrid Service Desk Solutions?
Not every company benefits from hybrid software solutions. Small start-ups usually benefit from using as much cloud-based software as possible to reduce hardware costs and minimize the need for on-site IT services. Huge companies sometimes do better with their own extensive IT staff and a service desk that is run right there, whether for security reasons, or due to the specialized nature of their IT environment.
Consider a midsized company with a few satellite offices. It may be difficult to manage satellite sites without hiring IT workers for each site. Yet the company may want to keep email archives on-site to reduce bandwidth requirements and have physical control of these archives. A hybrid strategy would allow the company to synchronize on-site archives, run an online email backup service to back up emails in the cloud, and allow employees to get to email archives even if the on-site email server is down for maintenance.
Advantages of Hybrid Setups
In some cases, hybrid solutions like a hybrid IT service desk can give businesses a "best of both worlds" environment, letting them maximize benefits of both cloud-hosted and on-site software. Hybrid SaaS service desk / on-site service desk solutions let companies choose what best suits their existing (and projected) infrastructure.
By already establishing a relationship with a cloud software provider, should they choose to move their service desk to a completely cloud-based model, the transition will be easier than if they were switching totally from on-site to cloud-hosted software. A hybrid approach benefits companies that want to maintain and maximize utility of existing infrastructure but also use cloud-based services to boost capability without adding more servers.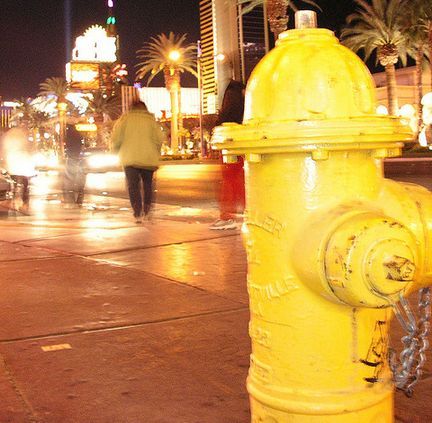 Just as sometimes its best to "host" water on-site as well as in the clouds, sometimes it's best to have service desk solutions that utilize on-site and cloud technologies.
Disadvantages of Hybrid Systems
Have you ever heard the joke about the quality of the acting in dinner theatre productions being on par with the quality of food in live theatres? Putting some functions on-site and others in the cloud can result in an overall IT ecosystem that's inefficient and that gives a company the worst of both worlds rather than the best. Additionally, with multiple solutions, companies have to deal with multiple monitoring and configuring scenarios as well as multiple licenses and subscriptions. A hybrid on-site / cloud IT environment can unnecessarily complicate things for a business.
Hybrid on-site / cloud solutions, like most things, can be done wonderfully well or spectacularly badly. With IT service desks, one of the keys to creating a hybrid that ends up better than the sum of its parts is choosing cloud service desk software that allows the company to extend functionality by easily integrating with on-premises applications.
SAManage does exactly that, letting you integrate with leading on-site and leading SaaS applications you're already using. Ask your service desk software provider if they allow you to easily synchronize data from third party systems. If they do, your hybrid solution may be the best possible setup. If they don't, however, you could end up with an awkward, expensive mess. SAManage is committed to helping companies develop hybrid solutions that not only work, but work well.
About Nicole Hollingsworth
Read more articles by Nicole
---