Does Your IT Help Desk Software Offer a Unified Solution?
By: Nicole Hollingsworth LinkedIn &nbsp&nbsp|&nbsp&nbsp
From the executive floor to the student intern pod, the IT help desk helps end-users solve IT problems and makes changes to IT infrastructure easier to cope with.
IT asset management allows your team to account for every piece of hardware and software so that resources are allocated optimally.
It's also perfect for software license management, helping ensure that every piece of software is mapped to a license that can be located and produced, and making sure that subscriptions to cloud applications don't lapse.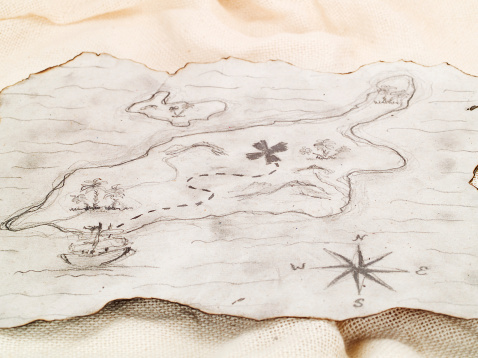 If you dig twelve feet down as the full moon is directly overhead, you'll find a manila folder containing all the software licenses.
An IT help desk without IT asset management (and vice versa) is inadequate. With both of these critical elements, your organization runs more efficiently, and you have fewer worries about headaches like software audits. Both an IT help desk solution and an IT asset management solution are pillars that support your organization's IT infrastructure. So it only makes sense that they play nicely together.
Integration of IT Asset Management and Help Desk Is Great
The IT service desk and IT asset management system have many things in common. When an end-user submits a help ticket and the IT help desk professional can instantly view the specs on her workstation, including what type of machine it is, what software is installed on it, and how many times it's had problems in the past, the problem resolution is more likely to work. Plus, there's less going back and forth in efforts to learn about other information that might be helpful in solving the problem.
Or, suppose that a new employee is being processed in. He needs a laptop that meets certain specs and that has certain software on it. The IT asset management system can immediately inform someone in IT (or HR) whether or not a suitable system is available so that requisitioning a new one might be avoided. In other words, great IT asset management can be a key to solving many IT problems and saving money.
But a Unified Solution Is Even Better
It's good when the IT help desk software and IT asset management solution are integrated, but when the two are together in a unified system, both work better. With a single user interface and a single database, there's no duplication of elements, and no worries about synchronization. When IT asset management and the IT service desk are unified rather than integrated, there are no integrations that can break down. Also, upgrades are seamless, and you don't have to worry about validating integrations every time the application is upgraded.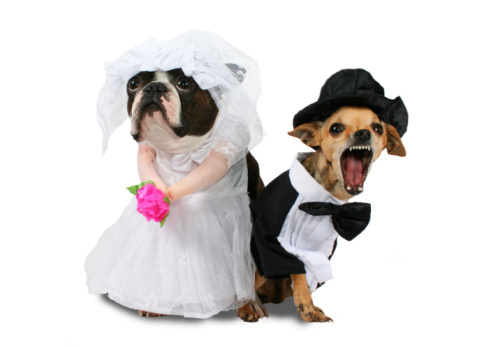 " … and the IT help desk and IT asset management solution lived happily ever after."
Unified IT help desk and IT asset management lets you quickly understand all the connections among people, hardware, software, help tickets, and services, and this can have a significant positive impact on efficiency and productivity. A truly unified (rather than just integrated) solution should have these characteristics:
• Identical user interface for both the IT help desk and IT asset management
• A shared database so the help desk and asset management solutions share access to common data
• A single, unified application where updates apply to the entire solution
When Asset Management and Service Desk Capabilities Evolve Together
With a unified (rather than merely integrated) solution for your IT help desk and IT asset management system, updates are unified as well. And when your solution is cloud-based, updates and patches are applied automatically, so you never have to worry about falling behind, and you always know everyone is using the same software version – the latest software version.
About Nicole Hollingsworth
Read more articles by Nicole
---