How to Get People to Use Your Service Catalog
As soon as you plan to create an IT service catalog, your team needs to start taking steps to help ensure that people will actually use it. As many organizations have discovered, simply delivering a service catalog on time and within budget isn't enough to ensure success. According to Forrester, only 18% of organizations are successful in getting end-user adoption of their IT service catalog. 
You don't want to go through the long process of planning, creating, and rolling out an IT service catalog only for it to be ignored by end-users.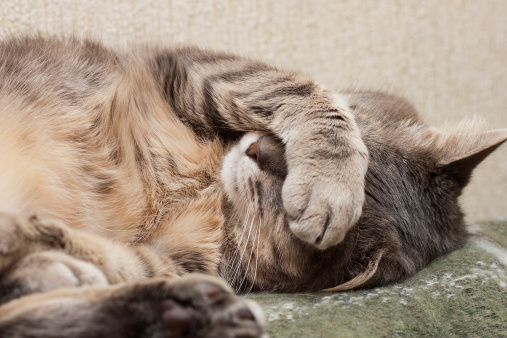 "If I don't see the service catalog, it's not real."
Many Paths to Failure, Fewer to Success
There are many possible reasons for failure of service catalog adoption. If the executive suite doesn't really care about it, the timeline goes out the window once you hit difficulties, or if it simply doesn't work well, you're sunk. Problem is, even if you do everything right, it's no guarantee that people will actually use the IT service catalog. People make decisions largely based on emotion, and convincing them to change can be difficult.

When people change because they're forced to change, there's going to be high overhead. Suppose you make a rule that IT service requests have to be done through the IT service catalog. That means your IT team is going to spend a disproportionate amount of time hanging up the phone after telling end-users they won't get help unless they use the catalog. Hardly a good way to improve IT-to-end-user relations. 


Motivate End-Users
End-users may be afraid on some level of not understanding the service catalog, of looking needy and asking for help, or of having a bad user experience. People with prior bad experiences with IT are going to be most reluctant to embrace the service catalog, and you have to address their concerns long before the catalog is in place and let them know their concerns matter to you. 

End-users have to know their feedback is taken seriously. Knowing their concerns are important softens resistance to new ideas and helps encourage use of the catalog. After development of the service catalog is announced, end-users need to know not only when it's going to be implemented and how, but more importantly, why you're creating an IT service catalog. The answer should be in terms that make sense to them: "The IT service catalog will help IT resolve problems faster and prevent misunderstandings."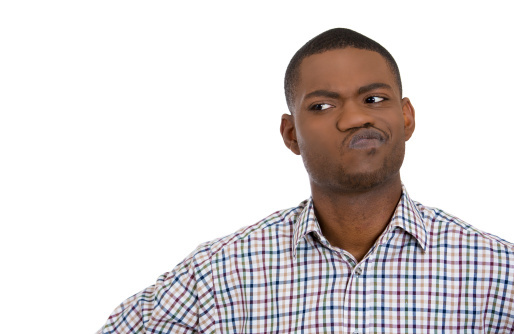 Expect to have to overcome initial skepticism.
Make Rollout a Positive Experience
Some organizations successfully motivate adoption of the IT service catalog by making it an event. Maybe they hold an "open house" where people can try it out. Some organizations even set up a temporary "Genius Bar" to help people learn to use it one-on-one. Posting videos about the service catalog can be helpful, as can presenting training workshops (maybe with door prizes). You can personally hand out "cheat sheets" and FAQ sheets early on to get people over initial speed bumps in adoption.
Set a Good Example
Getting executive buy-in from the beginning is important, but just as important is IT management setting a good example by committing to using the catalog. What you're really doing by implementing an IT service catalog is creating a cultural change, so the participation of all key people is important. The IT service catalog, done well, is more of a business transformation than just another "IT project." So from the start, make sure business buy-in is consistent from the top down.
Designate a Service Catalog Manager
An IT service catalog manager is a person responsible for managing the relationship with end-users and for learning from end-user experiences in order to make adjustments to either the catalog, provision of IT services, or both. This person's job is to bridge the gap between the IT team and end-users, so problems and bugs can be worked out, and use of the service catalog becomes and remains the go-to procedure.
Measure Things
Forrester Research senior analyst Evelyn Hubbert Oehrlich suggests creating SMART metrics: Specific, Measurable, Actionable, Repeatable, and Timely. You shouldn't be afraid of metrics, nor should you be afraid of making them visible to the organization. Sure, some of those metrics may not be very positive at first, but that gives you the opportunity to address real problems and show real progress. When your team is transparent about how the IT service catalog is faring, and committed to fixing problems with it, end-users are more likely to give the benefit of the doubt and persist despite misgivings.
About Taylor Burgess
Read more articles by Taylor
---