Is There Such a Thing as Free Help Desk Software?
Nothing Is Really "Free"
Things that appear to be free almost always have some sort of cost to the consumer or to the overall consumer population. Costs, for example, may be hidden, or distributed.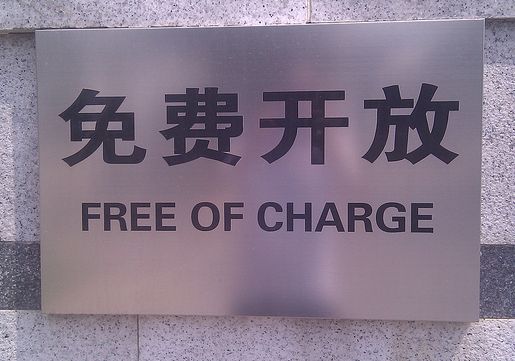 In some cases, "free" is just another four-letter word.
That bar offering free hot wings most likely charges more for beer, after all. It's no accident that in 2013 we still use the phrase "There ain't no such thing as a free lunch," even though it dates back to a 1938 newspaper article titled "Economics in Eight Words" (and even though it's actually nine words). IT service desks that are responsible for selecting and ordering software for businesses understand the costs of "free" all too clearly. Free software may be buggy, may have no technical support, and updates may be sporadic at best.
Free Trials and Caveats
There are legitimate free trials for many software programs, but if you sign up for one, you need to read up on customer reviews first. People who have acquired software on a free trial basis are the ones who can tell you the real story, such as automatic charges to credit card accounts if you don't specifically opt out, opt-out procedures that are convoluted and prompt many to simply give up, and unrealistically-high prices for the real software once you've checked it out using a free trial. Free trials can be great, but you should never sign up for a free trial without knowing the terms and conditions, and having an exit strategy.
Common Problems Associated with Free Software
Free software, including free IT help desk software, often has drawbacks. If it's open source software, the inner details of the structure of the software may not be easy to deal with. The resulting manual maintenance of the code can cost more in programmer time than paid software with good tech support. For new free software in particular, multiple releases and fixes are necessary, and necessary support usually isn't good enough for enterprise needs. Another problem with free or open source software has to do with its easy availability. You can end up with several individual versions of the software and an IT service desk that becomes unmanageable and siloed. Furthermore, this solution doesn't scale up easily.
Investing Up Front Saves in the Long Run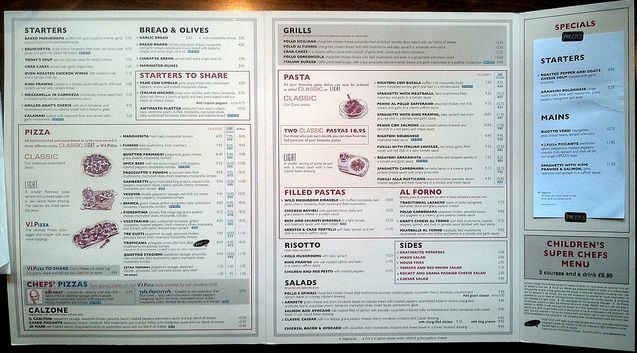 Like diners, corporations generally want as many options as possible.
Corporations generally use paid IT help desk software because it has features they need. While there are companies that make expensive, unwise software choices, many IT departments can influence adoption of software that provides necessary functionality without a huge price tag. Another reason businesses choose paid software is because it can integrate with other software the business uses. Collaboration and business integration are both important in most enterprises. Often, paid-for software provides better security features and greater flexibility than open source or free software.
Photo Credits: Jon Phillips, Ben Babcock
About Adam Shearin
Adam is an accomplished sales professional with over six years of experience working with mobile applications and cloud-based IT service desk and asset management solutions. Experienced working with a broad range of clients from SMB to Fortune 500, Adam clearly and confidently knows how to best articulate the benefits of multi-tenant SaaS-based ITSM/ITAM software. Adam's service management expertise isn't limited to IT and transcends departments organization-wide, bringing a new level of efficiency and processes to departments that once relied solely on spreadsheets and emails.
Read more articles by Adam
---