Should You Gamify Your Service Desk?
What is Gamification?
At its simplest, gamification can be defined as the insertion of game-like activities into non-gamelike contexts. It's something that humans naturally gravitate to. Have you ever implemented a "swear jar" at home or work to help people clean up their language? That's gamification. Ever race your friend or sibling to the playground as a kid? Gamification.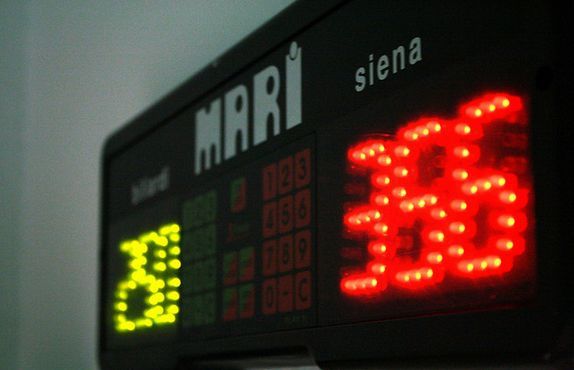 "Keeping score" is something that comes naturally to humans.
In a commercial context, gamification is what's at work in loyalty schemes where you get points for purchases, at McDonald's when they have their Monopoly tie-in, and even at Weight Watchers where people get points based on what foods they eat. Four main qualities of gamification are:
Points
Achievements
Progression
Competition
Gamification has informally taken place for decades anywhere two co-workers inject a little friendly competition into daily life. But IT service desks are now getting in on it too.
What Could Help Desk Software Providers Do?
A provider of web-based help desk software recently launched a layer of gamification to their help desk process, in hopes of producing happier end users and faster ticket resolutions. Help desk workers can earn points for achievements like getting an issue resolved in one call or having fast ticket resolution times. They can lose points by getting bad end-user ratings or violating a service level agreement. Ultimately, top scorers have the chance to be named MVP each month.
Gamifying business and customer-interaction processes has received media attention lately due to its popularity in web marketing, though informal gamification is nothing new.
Results from Gamifying Interfaces
Does gamification work? It can. USA Network paired up with Bunchball, a gamification firm, to engage and reward fans of Psych-Os, one of its programs. Tens of thousands of new registered users took part, and the site's page views increased by 130%. The show's online store doubled its revenue.
Virtual call center company, LiveOps, Inc., instituted gaming in an effort to improve performance of its call agents, rewarding points and creating a live leaderboard so agents could compare their stats to other agents. After the plan was implemented, sales improved by about 10%, and agents reduced call time by up to 15%.
Should Every Business Try It?
There's no real point to adding a layer of gamification unless a company plans to use the data generated by the process to see how it affects business objectives. It isn't a substitute for a marketing strategy or for genuinely treating employees with respect, but it can make sense for many businesses.
One of the reasons gaming strategies tend to do well in the workplace is because most people's jobs are really boring, and gamification adds some excitement. Executives are happy to go along with it in many cases, particularly if it can be used to gather data relevant to business goals. The research firm Gartner estimates that by the year 2014, 70% of large companies will use gamification for at least one business process.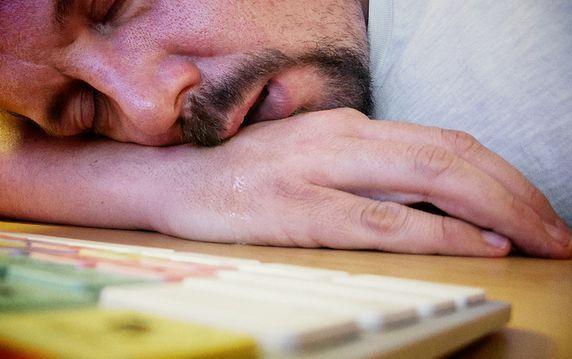 Face it: Many jobs are really boring and could use some excitement.
There are pitfalls to be avoided, however. The games have to actually reward desired behaviors, rather than just hand out meaningless badges or points. And some firms may need to watch closely to see that what starts out as friendly office competition doesn't turn into a level of competitiveness that makes workers hate each other. Otherwise, there is little danger in trying a gamification approach.
Of course, gamification won't save an IT service desk that is saddled with outdated, clumsy help desk software. With cutting-edge service desk software like SAManage, IT service desks can customize their operations and count on up-to-date resources for helping end-users solve their IT problems. And isn't that the ultimate goal of a help desk, whether or not it implements gamification?
About Nathan Riley
Nathan Riley is a Sales Director for Samanage. He has seven years experience in the industry, and has had a front row seat for the evolution of service management as a platform for the entire organization. He helps organizations ranging from SMB to Fortune 500 bring customized service to employees. Nathan proudly served the United States Armed Forces in the United States Marine Corps.
Read more articles by Nathan
---