Standard or Custom? How Unique Should Your SaaS Service Desk Solution Be?
According to a 2012 KPMG survey, revenue from cloud-based services is expected to double over the next couple of years as more businesses shift various operations to the cloud.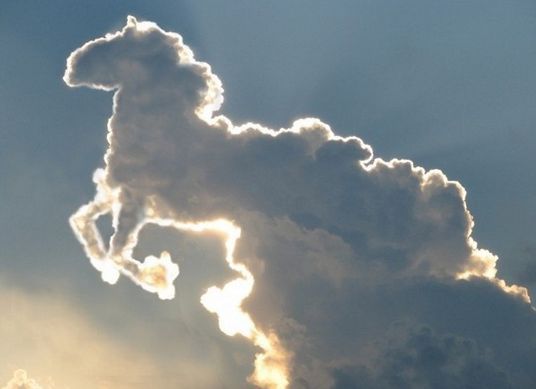 Will the cloud ride in to save the day? Quite possibly.
Over 80% of the companies surveyed had either:
already implemented a cloud strategy
planned migration to cloud services
planned to evaluate cloud services
Fewer than 10% of respondents had no plans of using cloud-based services.
Cloud service desk software is rapidly becoming more popular due to cost savings and the fact that cloud providers have done a lot to address business concerns about security with cloud services. The question then becomes, "Should we use a standard, off-the-shelf IT service desk product, have someone write fully-customized help desk software, or something in between?"
Standard Off-the-Shelf Cloud Help Desk Software
Have you ever noticed that clothing labeled "one size fits all", not only doesn't really fit "all," but also flatters no one? This is analogous to some standard, non-customizable software packages. Unless your needs happen to coincide perfectly with the software's features, it's going to be an unsatisfactory solution in the long run. The main draw of standard, canned help desk software (whether cloud-hosted or on-site) is that it's cheaper. A standard set of features for everyone is cheaper and easier to deploy than software that's customizable. Occasionally, "off-the-rack" works, but in many cases, it proves insufficient.
Fully-Customized Software
Some business sectors require software that is fully customizable due to laws they must follow or very strict security requirements. For these industries, highly critical applications may be deployed using an internal, private cloud. If such a business is able to use a public cloud for their needs, they may need to customize software extensively to meet regulations and do the work without compromising security. This approach is the most expensive approach, because custom programming isn't cheap. Even companies with security restrictions are finding, however, that public software as a service, or SaaS help desk software, may be an option after all, and that they can cut down on the amount of custom programming their organization has to pay for.
Semi-Customized Software
Think about this: not many brides-to-be are happy with off-the-shelf wedding dresses, but not very many can afford to have a dressmaker create a custom dress from scratch. The solution? A pre-made dress and an appointment with an alterations tailor. A lot of successful businesses have a similar approach to their SaaS help desk software. The software already addresses most of their needs, but allows enough customization to make it a perfect fit for their users.
You'll find that different IT service desk software packages offer different levels of easy customization, so if you're shopping around, specifically find out if the customization your business needs is something your IT service desk professionals can handle with each service desk software solution you consider.
Customization and On-Premise Software
IT service desk customization can be a challenge. Traditional on-premise software is often inflexible, and may require an investment in a third-party expert to custom-tailor workflows to go with the software.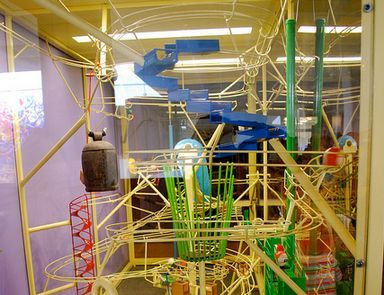 Tailoring workflows around your service desk software isn't the best long term option.
This is really the backwards way to go about it. The better choice is IT service desk software that can be tailored around your existing workflows. Not only do many SaaS service desk software packages offer greater value for your investment, they also give customers better ways to customize the software to meet their needs optimally.
Your selection of IT service desk software should always be made after careful consideration of the features your service desk professionals need. You can buy a great software package, but if it doesn't do what you need it's going to be a wasted investment. Core features that most companies today demand include efficient case management, compatibility with company email, and inclusion of social and mobile, as well as traditional support channel capabilities.
SAManage provides cloud service desk software that's cost-effective, and that teaches you how to customize and enhance the software for optimum functionality. Whether your industry requires customized processes, or you have a large organization with multiple user-bases with different needs, SAManage can address your needs. You can customize case page layouts, create custom reports, adapt dashboards to your particular needs, and more. Just because you can't afford a totally custom service desk doesn't mean you can't get the software with the features that you need.
Photo Credits: Christi Gain, lkonstanski
About Doron Gordon
Doron Gordon is a successful entrepreneur and the founder and CEO of Samanage. Prior to founding Samanage, Doron was a co-founder and VP of sales and marketing at Continuity Software, a leading provider of disaster recovery and high-availability management solutions. Earlier, Doron was a senior manager at BMC Software, a global leader in IT management software. He was also the founder and CEO at Always-On Software, an innovative application service provider.
Read more articles by Doron
---