The 5 Must-Haves For Your SaaS Service Desk Customer Portal
By: Matt Shanklin LinkedIn &nbsp&nbsp|&nbsp&nbsp
Adding a self-service portal to your 
IT service desk
 can save significant time and money … if it's done well and end-users are educated and motivated about using it.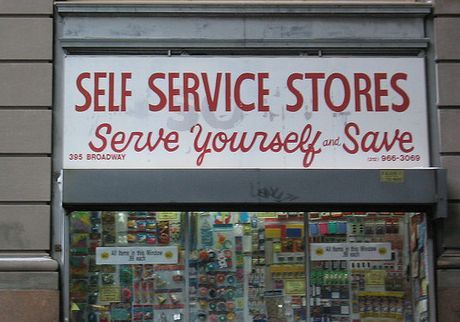 There are numerous small IT issues that end-users should be able to tackle themselves.
Even if you're only able to deflect a dozen help tickets per day with your self-help portal, the savings add up. Estimates for the cost of one help desk ticket range from $25 to over $100, while the costs of self-help solutions are much lower. To save money and reach ROI sooner, make sure your self-service portal has the following 5 features.
1. An Informative, Current Home Page
To get end users on board with your self service portal, give the portal a friendly, informative, up-to-date home page. Not only should the home page make it clear how end-users can access self-service solutions, it should also have tabs for announcements that affect end users. For example, if a hardware update or power outage affecting large numbers of people is imminent, the home page can put this information under a prominent "Announcements" tab. You could even include lighter information that's helpful, such as a "Tip of the Week."
2. End-User Tracking of their Help Desk Tickets
One of the biggest time-wasters for end users and IT service desk workers is checking the status of help tickets. Your self-service portal should make it easy for end users to track progress on help tickets they submitted. When an end-user logs into the self service portal, he or she can easily determine who is working on the ticket, or its place in the queue. This keeps all parties informed and helps end users plan accordingly. It also prevents numerous annoying calls asking for this information.
3. Seamless Log-In
Chances are, your end users already have to remember numerous different login names and passwords. When you make logging in easy — say, by having them use their company network ID and password — you're more likely to get them to use the self-service portal. If they can access the self-service portal seamlessly while they're already logged onto the company network, they're even more likely to use it.
4. Forms that Gather Pertinent Information
Your self-service portal should ask strategic questions of end users when they submit help tickets. For example, the ticket submission page could use drop-down menus asking for information: like whether the problem is related to hardware or software, or the physical location of the problem. It's generally not a good idea to ask end users whether their help ticket is normal priority or high priority because everyone thinks their problem is high priority. Instead, ask questions on the ticket submission page of the self-service portal that help with service desk triage. Questions may include:
Who is affected: just you, or your whole department?
Is this problem preventing you from completing your assigned work?
Do you have a workaround (such as a laptop you can use instead of your desktop machine)?
5. A Self-Replenishing Knowledge Base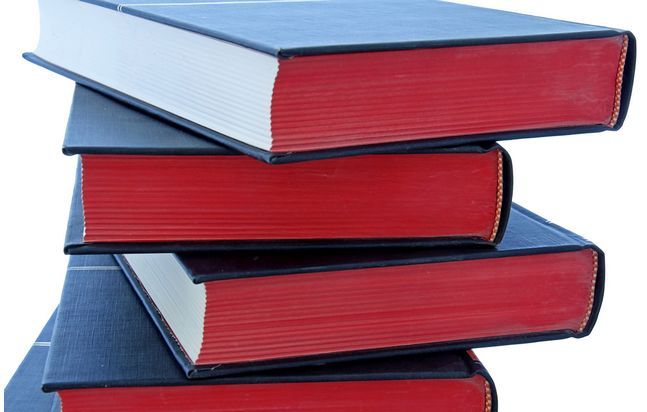 A well-curated knowledge base is far more user-friendly and helpful than a stack of user manuals.
With the right service desk software, you can create a constantly-improving knowledge base that allows motivated self-service users to tackle more of their own problems. A set of dynamic FAQs based on the most common problems also helps toward that end. The knowledge base should be easily searchable and should have a built-in ranking system that makes the most common solutions easy for end-users to find.
When implemented with forethought and skill, a self-service portal can be a tremendous help to both end users and service desk workers. Self-service portals save time and money, and generally provide ROI within a year. When your IT service desk professionals use great SaaS service desk software like SAManage, they can create an engaging and effective self-service portal and a knowledge base that's informative and current, allowing end users to solve an increasing percentage of their own problems over time.
Cloud service desk software is becoming the new normal as companies realize the benefits of SaaS solutions in terms of cost and consistency. With SaaS service desk software, everyone is always using the latest version, so communication between service desk worker and end user is as straightforward and accurate as possible.
About Matt Shanklin
Read more articles by Matt
---