What Will the Help Desk Look Like in 2020?
Since the very first end-user called up the very first IT service desk, help desk software has been in a constant state of evolution. How could it not be, with technology advancing so rapidly over the past 30 years?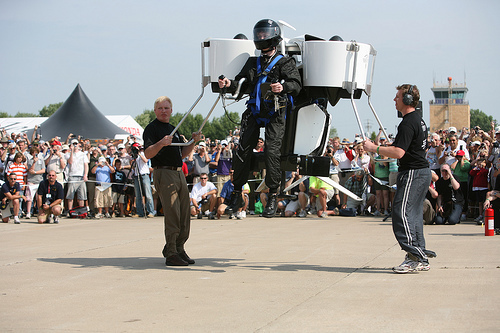 Will the service desk of 2020 support these devices? One can dream.
What might the service desk of the year 2020 look like? Here are some ideas based on current trends.
The Help Desk Will Be About More Than IT
The help desk model is being adopted by other departments than IT. For example, HR departments are a natural fit for help desk software. When the HR professionals can access a dedicated HR sector of the service desk, they can efficiently take care of tasks like in-processing new employees, requesting configured hardware for new employees, collecting electronically-submitted tax or insurance forms, and processing departing employees out of the system. Other departments benefit from help desk software, too. Maintenance departments and even administrative pools can benefit from a centralized help desk system.
Help Desk Software Will Include Sophisticated Learning Algorithms
Some service desk software packages today already incorporate "smart" technology, such as the automatic assignment of keywords to help tickets, and streamlined creation and expansion of knowledge bases that allow future problems to be solved much more rapidly. The service desk of 2020 will have more sophisticated learning algorithms that will be able to interpret tickets and prioritize them based on previous help tickets, keywords included in the help ticket, or other parameters defined by service desk workers.
The Help Desk Will be Cloud-Based
Cloud technology is already shaping business and personal computer use, and there is no reason to believe cloud migration will slow down over coming years. While some specific industries and players may have reasons to keep servers and help desk software onsite, cloud-based help desk software will be the default. When IT departments have fewer servers to maintain and can simplify disaster preparedness plans, they're more able to work on taking care of actual IT problems.
The Help Desk Will Support Many More Devices and Apps
The Bring Your Own Device (BYOD) business philosophy is giving rise to a Bring Your Own Apps (BYOA) paradigm in many industries. As workers are more mobile and distributed, workers will depend on their mobile devices even more, and service desks will support more than just office-based desktop and laptop computers. Some service desks are already expanding the number of devices they support so that mobile workers can make the most of their smart phones and tablets.
Help Desk and End Users Will Interact More Directly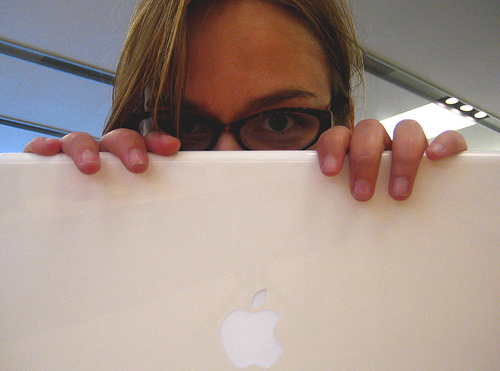 The Apple Genius Bar may be an influence on how the IT service desk of 2020 will operate.
Many younger workers today want an IT experience more like the Apple Store's Genius Bar and less like a faceless group sequestered behind closed doors. Service desks in 2020 may incorporate an in-person service desk where some IT professionals attempt to resolve issues with employee-owned assets, like tablets and phones, without claiming ownership of the technology itself. BYOD and BYOA workplaces will increasingly require a more personal approach to solving end-user problems.
Help Desks Will Increasingly Access Hardware Remotely
Service desks are starting to be able to connect directly with end-user hardware and control operation remotely. This can save precious time that would have been spent talking end users through procedures to fix a problem. When an IT professional is able to access an end user device remotely, once the connection is established, he or she can directly take the actions necessary to solve the problem.
About Greg Ghia
Read more articles by Greg
---