What's New in IT Service Desks for 2013?
If you are an IT service desk professional, you can expect end users to solve all of their own IT problems and your company to install an all-you-can-eat waffle bar in the IT department in the upcoming year.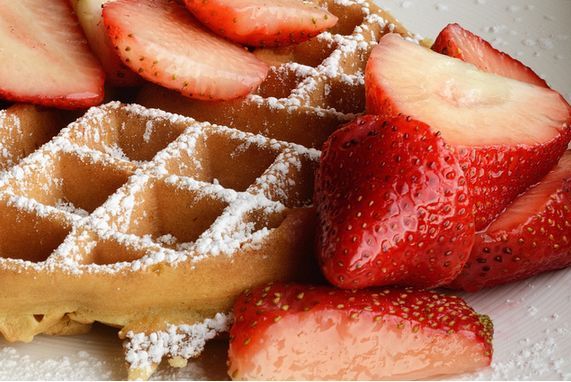 Dream on.
Just kidding. In 2013, you'll most likely be asked to do more with the resources you have, and you'll probably be dealing with more devices than ever before. You'll need to make sure you're informed on technology's cutting-edge hardware and software, and you'll have to be more security-conscious than ever before.
Here are some of the trends that are expected to have the most impact on IT service desks in 2013.
BYOD Isn't Going Anywhere
A 2012 iPass Global Mobile Workforce report basically said that the equipment provided by employers is not nearly as technologically advanced as the equipment employees buy for themselves. The average number of mobile devices carried by a mobile worker is around 3.5, and around 80% of mobile workers are or will soon be carrying a tablet.
As technology consumption outpaces mobile networks' ability to adapt, an environment of "Mobile Darwinism" is developing. Those who adapt quickly and position themselves to continually adjust to technological change will be the survivors. This is true not only of device makers, but of businesses that rely on a technology-savvy workforce. Stopping BYOD won't happen, but managing it must happen for benefits to be realized.
Remote Tools
A help desk that can initiate secure remote connections from anywhere can do wonders for productivity and efficiency. When IT professionals can connect to a remote system, view the desktop, and interact with it remotely, support costs drop and issue resolution is faster. Help desk remote tools in the form of mobile device apps extend IT service desk reach even more.
More Demands without More Resources
A 2011 survey by InformationWeek Analytics and HDI found that 44% of respondents are only doing replacement hiring; not increasing staff. Another 26% report hiring freezes, expecting neither to hire nor have layoffs. Only around one-quarter of organizations are adding staff, while most organizations have reported increases in help desk incident volume, meaning that help desks have to do more, often without extra help. Some 40% of survey respondents expected increased workloads without a corresponding bump in hiring. The biggest risks that come with this situation are decreased end-user satisfaction and longer resolution times.
Increased Security Emphasis
Security concerns for the IT service desk in 2013 are prominent, yet many companies don't have formal security management policies. Main security concerns in 2013 are expected to be:
Mobile device security
Access to company resources
Cloud security
Companies without clear, coherent security policies can expect conflict between IT professionals and other employees. Without consistent buy-in from executives and management for a comprehensive security policy, employees are likely to feel that IT's security rules are arbitrary and that they hinder productivity.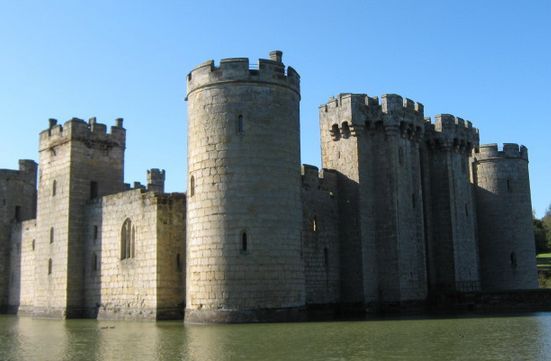 Good moat contractors are hard to find. You'll have to find other ways to stop unauthorized access to data.
Increased Migration to the Cloud
The industries that have embraced cloud technology the fullest include financial services, manufacturing, healthcare, and transportation. The cloud computing market should reach $150 billion in 2013, and by 2014, 60% of server workloads are expected to be virtualized. Many companies are trying out cloud technology by testing cloud infrastructure with selected subsets of data first. They are expected to make bigger cloud transitions of their data in coming years. For every 600 smartphones or 120 tablets sold, a new cloud server is added, according to Intel. Just as there is no turning back from BYOD, there is no turning back from cloud technology.
For IT service desks, keeping up with the relentless pace of technology requires cloud service desk software from providers that remain on the leading edge of software development. SAManage delivers SaaS service desk software that's customizable, and that provides all the great tools your service desk needs for top performance, from remote tools to mobile apps to self-service capabilities.
About Laura Miller
Laura Miller is the Senior Director of Sales Operations, ITSM at SolarWinds. She works one-on-one with customers ranging from SMB to Fortune 500, providing them with a modern way to look at service management. Laura's ITIL experience and ITIL v3 Foundations certification provides her with a unique understanding of the service management industry. Her guilty pleasures are anything chocolate, ice coffee, and reality TV.
Read more articles by Laura
---