Will BYOD Increase or Decrease Service Desk Operating Costs?
By: Matt Shanklin LinkedIn &nbsp&nbsp|&nbsp&nbsp
A June 2012 report by Altimeter Group found that 94% of CIOs queried believe enterprise mobility is important to their company's IT strategy. With more workers creating information "in the field" and wanting to store, access, and share that information, it's no mystery why the BYOD environment is entering the mainstream.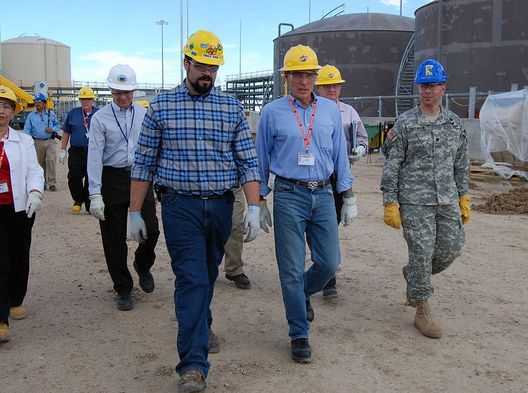 There is no question that mobile devices improve productivity in the field. But how much does it cost?
How does BYOD affect service desk operating costs? There's little question that BYOD increases a company's reliance on the service desk in some ways, but workers who are comfortable with their mobile devices and apps may ultimately be less dependent upon the service desk.
Ignoring Mobile Won't Make It Go Away
Companies that refuse to acknowledge that workers use their personal smart devices for work, or that attempt to ban personal devices altogether, are deceiving themselves. Not considering BYOD and putting thought into a reasonable BYOD policy can result in exposure of sensitive corporate data to public clouds and other security risks, while enforcing a ban on personal devices can hamstring workers who want to use their devices to do their jobs more efficiently.
Supporting Mobile Is About More than Email
A few years ago, workplace mobility meant installing a BlackBerry Enterprise Server and giving employees Blackberry devices to check their email on the fly. BYOD is about far more than email. The Altimeter Group study mentioned above found that one law firm went from 100% BlackBerry use to 5% BlackBerry use over the course of one year as more employees started using iPhones and Androids. Clearly, mobile email is a very small part of what today's mobile workforce needs.
Employees Are Already Creating Solutions … But Are They Good Solutions?
If a company offers mobile solutions that don't meet real worker needs, workers will simply find apps that do what they want and start using them. While this sounds terrific for the service desk worker who doesn't want to deal with mobile devices on top of other employee hardware, it can result in security risks. And if any of those risks come to pass, guess who everyone will focus on when it's time to assign blame? Some enterprise solutions simply don't meet mobile workers' real needs, and if a company doesn't have a reasonable and coherent BYOD policy, employees will find a way to get the functionality they need, increasing the risk of data breaches.
What the Numbers Say
Right now, the numbers show that BYOD increases IT costs. A study by the Aberdeen research group shows that businesses can expect to spend an additional $170,000 per year for every 1,000 mobile devices present in a BYOD corporate ecosystem. These costs can be partly attributed to service desk staff time and the cost of software. However, if a security breach happens, costs can suddenly shoot up. In 2011, the typical corporate security breach cost $5.5 million to manage and fix, according to Aberdeen's data.
Where BYOD Costs Come From
Cisco managed to save somewhere between 17 and 22% with their BYOD environment, but they may be the exception. There are numerous hidden costs of BYOD that the executive suites and IT departments need to know about.
First, there are monthly expenses. Aberdeen's research found that companies that provide mobile devices spend around $60 per month per employee, yet BYOD reimbursement for a worker's phone is around $70 per month, since individuals can't really negotiate lower monthly plan rates. When BYOD employees file monthly expense reports for reimbursement, another $18 or so is added to monthly costs.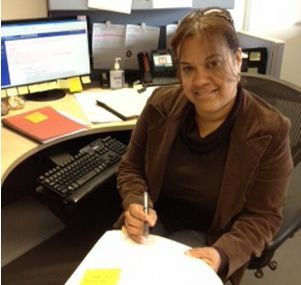 Processing just one expense report costs around $18.
Secondly, in industries where data security is paramount, companies may end up investing in a VPN layer or some other multiple mobile device management solution to meet security needs in a BYOD workplace.
Finally, there is the unspoken assumption that the IT help desk will fix things when they go wrong, whether or not they have the extra resources to do so. Schedules can get squeezed, and lower priority problems can slip through the cracks. And when companies decide they need native apps for mobile workers, programming costs suddenly increase.
While some costs in a BYOD environment are lowered or offset by app-savvy end-users, other costs go up, and many of those costs center on the help desk. That's why it's so important that the help desk have powerful, flexible software, like that offered by SAManage. They providee cloud-hosted, flexible, mobile-friendly service desk software that can be scaled up or down, and adapted to any IT environment, from the most controlled to the most BYOD-friendly.
Photo Credits: PEO Assembled Chemical Weapons Alternatives, USACE Europe District
About Matt Shanklin
Read more articles by Matt
---