Last year, IBM said that 90% of the world's data had been created in the two years prior. Big data is on the tongues and to-do lists of executives everywhere, but when you're dealing with something as massive, amorphous, and promising as big data, there are times when it looks more like Big Hype. 
Furthermore, valuable information that can't be turned into numbers risks being sidelined in favor of that which can be quantified.
Big data is putting increased demands on IT departments everywhere, through need for people with appropriate skills, and the infrastructure needed to crunch through the massive amounts of data being generated all the time.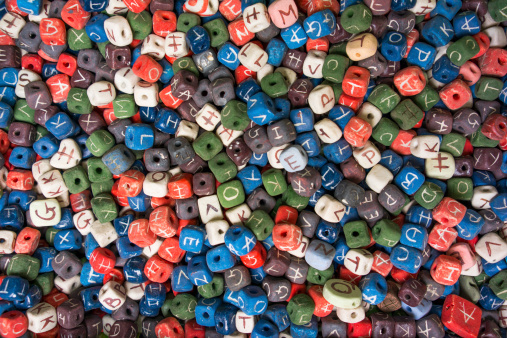 Some big data cheerleaders imagine being able to take this and spit out Shakespeare.
When big data, works, it works big: one resort reported a ROI of 1,822% after using big data to integrate shift scheduling based on data from the National Weather Service, for example. When it doesn't work, however, it's often because businesses expect too much from big data, automating processing without bothering to align their big data philosophy with specific activities that produce revenue.
What Big Data Isn't
Enterprises that view big data analytics as something like an internal think tank that spits out wonderfully predictive recommendations are in for disappointment. Big data isn't a department, but works best when it's part of a collaborative data sharing environment across departments – a big pill to swallow in organizations where everything's locked up in organizational silos. Big data isn't simply a mass of information that only needs to be processed properly to dispense valuable wisdom. It's more a concept that requires integration of data from all departments in order to work best.

Old ROI Metrics May Not Be Adequate
Historically, measuring return on investment requires monitoring speed of transactions and extrapolating what this means to new revenues (How many widget orders can your company capture in a defined time period?) But speed of transactions may not be the right metric for capturing ROI with big data, because, frankly, it takes time to crank through huge amounts of data and return analytics on it. Expecting big data to conform to traditional notions of ROI neglects the importance of data utilization, which is hugely important in any big data strategy. Being able to convey the importance of data utilization levels to upper management is critical to helping businesses make informed investments in big data. Big data doesn't mean much when it isn't actually used.
"Don't Worry: IT Will Take Care of Big Data"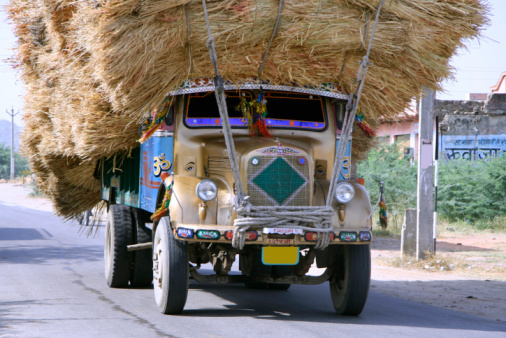 They're only numbers. It's not like they're heavy or anything … 

While big data should be an enterprise-wide undertaking, many companies are simply pressuring their IT departments to deal with it, not only delivering analysis, but taking care of the infrastructure necessary to cope with it. A ComputerWeekly report on a Teradata study found that CEOs in Western Europe are increasingly concerned about the lack of big data skills within their organizations, and are keeping their fingers crossed that IT will somehow fill in the gaps. Quite naturally, IT departments are struggling to adapt to these new demands. 
Big Data Doesn't Solve Every Problem
Big data has had some impressive success stories, even before the term became an enterprise buzzword. After all, big data has provided valuable information on things from genome structure to the possibility of life on other planets. The thing is, in academic and scientific research, there's a certain amount of tolerance for inconclusiveness, because if you don't process data, you can't know for sure whether your hypothesis is correct. Enterprise, on the other hand, doesn't have tolerance for dead ends and finding out that hypotheses were wrong. This can lead them to expect big data to have the ability to solve every problem, and there's really no way it can do so.

If the term "big data" is increasingly bruited about your organization, you may need to brace yourself for a couple of years. Expectations for big data are (of course) big, and disappointment when it doesn't deliver is likely to be big as well. While your job as an IT professional isn't to throw cold water on expectations of big data, you are part of the most logical group to provide solid information on what big data can and can't do, and what the IT department is and is not capable of doing to accommodate a big data push.

Samanage has your back when it comes to keeping your IT assets accounted for and working properly, with unified asset management and IT service desk capabilities. When you're hammering out the specifics of your organization's big data push, you can at least rest assured that, with Samanage, your IT service team has the tools it needs to meet and exceed expectations.
About Greg Ghia
Read more articles by Greg
---