Hiring for IT is a bit different from hiring in other departments, so leaving it all up to HR may not be the best strategy.
For one thing, you need to think about what IT and the overall organization need beyond the skills of the existing workforce, so you can hopefully find someone who fulfills some of them.
Strong problem solving skills are essential, particularly if you're hiring for your IT service desk. The stellar IT team member is the one who's unfazed by the unexpected and who uses the knowledge she has to logically work out a solution to a problem.
A 2013 survey of computer and IT degree-granting found that although the number of IT jobs grew by 13% in the decade from 2003 to 2012, the number of computer and IT degrees completed in the United States went down by 11% during that time. Finding the candidate you need may be more challenging now, but remember that you need someone who is capable of learning and adapting quickly and of communicating effectively. Here are some ways to find out if your interviewee has a good chance of helping your IT team excel.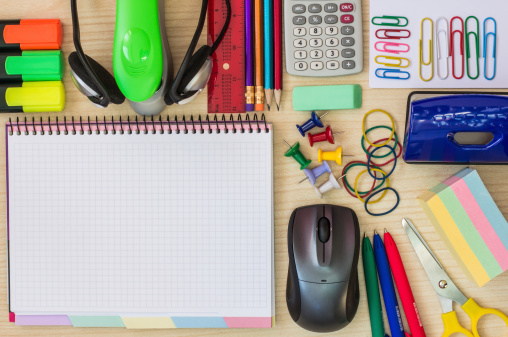 "Using just these objects, find a way to charge my iPhone. Seriously, I lost my charger."
Ask About a Problem-Solving Situation Where They Were Baffled
Even if this is someone's first job out of college or technical school, ask them to relate to you a situation where they were asked to complete a task or solve a problem they didn't understand. How did they obtain the information they needed? Did they take the initiative and start gathering pertinent information, or wait until someone intervened? 


Find Out What They Expect from the Job They're Interviewing For
This may sound trivial, but it's actually critical. You need to make sure your interviewee and you are on the same page as to what the job involves and what they expect from it. If expectations match up nicely, that's a good sign. If not, make it clear what the actual job involves before deciding whether to go forward with this candidate.


Ask What Skills They Would Like to Develop in This Job
Here you're getting more of a long-term outlook on expectations. Again, if he's interested in developing skills that are appropriate in the job he's interviewing for, that's great. But if he expects development of skills or leadership opportunities that your organization simply can't provide, you need to make that clear.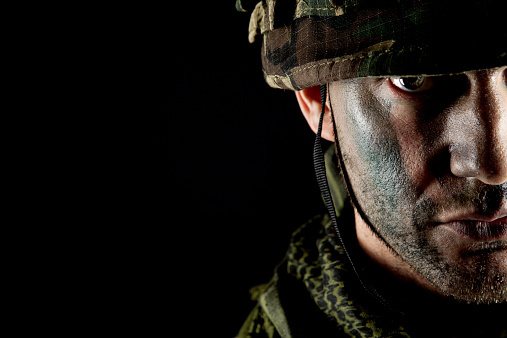 Wanting the ability to lead an uprising against a zombie apocalypse is admirable, but IT work may not be the ideal way to develop those skills.
Find Out What They Are Passionate About
If you're interviewing for a public sector job, you may not be able to do this. If you're unsure, ask HR. They'll know. Asking about a potential employee's outside interests is more about learning whether she's a well-rounded person and what her personality is like. You're interviewing for an IT team member, and not a best friend, but how a person might fit into your organizational culture is important. Plus, you can learn something about this person's willingness to try something new, and ability to convey enthusiasm about a topic.
Get Their Take on Where the IT Industry Is Headed
Can your interviewee identify broad-brush trends? Can he make a general statement about the impact of some of these trends? Here you're trying to learn if your interviewee keeps up with changes in IT. If so, he's more likely to be open to developing and expanding skills to remain relevant in the IT industry.
The Importance of Communication Skills
Some IT managers consider communications skills even more important than technical skills. After all, technical skills can be taught. To be fair, communications skills can also be taught, but aptitude for good communication is a promising sign in a job candidate. IT teams have to do a lot of listening, particularly on the IT service desk, so you better make sure they know how to listen and articulate what they're hearing.
Role Playing Can Be Informative
Some hiring managers will role-play a service desk call because interview skills don't always translate into boots-on-the-ground skills. You can actually tell the interviewee you're going to call her and then leave the room and call to simulate a service incident. While you don't want to simulate the worst possible tech help call, it's OK to test ability to maintain composure. Maintaining composure is a big part of taking service desk calls.

A great IT team isn't just about knowing how many printers you have and unfreezing locked computers. Your team should be an integral part of the overall organization. Provide your IT team with great IT service management tools like Samanage, and you'll empower them to solve problems, account for every IT asset, and make the IT infrastructure and overall business processes run better.
About Laura Miller
Laura Miller is the Senior Director of Sales Operations, ITSM at SolarWinds. She works one-on-one with customers ranging from SMB to Fortune 500, providing them with a modern way to look at service management. Laura's ITIL experience and ITIL v3 Foundations certification provides her with a unique understanding of the service management industry. Her guilty pleasures are anything chocolate, ice coffee, and reality TV.
Read more articles by Laura
---