Open source software is growing and thriving. Old projects get bigger, and new projects commence in order to tackle new needs, and many organizations are turning to open source software to meet those needs.
There's still an element of distrust when it comes to open source, but more organizations are learning that the benefits far outweigh the disadvantages.
Forrester CEO George Colony believes we're entering the "age of the customer" and that future success will go to customer-obsessed enterprises. Says Colony, "In the future, all companies will be software companies. The business of tires, insurance, or banking services will all have a customer software component. Tech management leaders must step up to this, and a wide array of approaching BT challenges." The answers to many of these challenges increasingly appears to be open source software.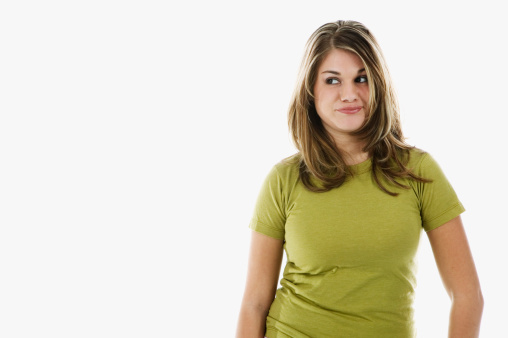 Don't worry: open source today is an entirely different concept from the "freeware" of the 1980s.


What Business Leaders Are Saying About Open Source
Black Duck and North Bridge recently presented the results of the eighth annual Future of Open Source Survey. Michael Skok, General Partner in North Bridge Venture Partners, believes that the most exciting applications increasingly are built upon open source foundations: "Open Source is consuming the software world as the inherent quality, functionality, and increasingly ease of deployment creates a powerful gravitational pull on people and industries." This is causing many leading tech areas, like the cloud, big data, and mobile, to turn to open source as their "foundational platform."

Bob Wiederhold, President and CEO of Couchbase, echoes that sentiment, telling Black Duck, "An increasing number of enterprises have decided that the infrastructure software necessary to support their mission-critical applications will be heavily based on open source software."

Why Organizations Are Increasingly Choosing Open Source
Here are some of the interesting facts found by the Future of Open Source Survey about why organizations choose open source software:

• 80% choose open source based on quality
• Ability to access source code, add features, and fix code in-house is an important factor contributing to increased adoption of open source software
• 80% cite competitive features and technical capabilities as decision factors
• 72% believe the "many eyes" factor inherent in open source software makes it more secure
• Ease of deployment is the third most important decision factor in choosing open source code
• More than half of enterprises responding expect to contribute to and adopt open source 
• For the last eight years, the top benefit for participating in open source projects has been reduction in costs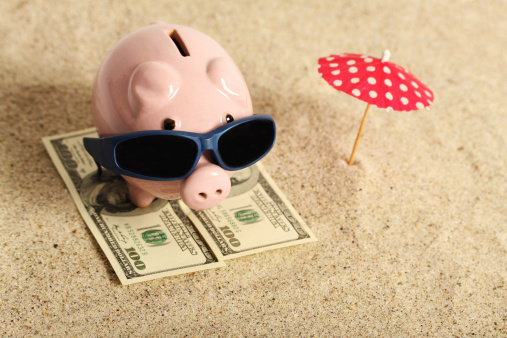 Cost savings are a huge driver in open source adoption.
What Open Source Is Used For
Current leading sectors in utilization of open source software are cloud and virtualization, content management, mobile technology, and security. The next wave of open source collaboration is projected to include network management and social media. Over the next few years, government, education, and healthcare are expected to be the three industries experiencing the most impact from open source software.
Quality of Open Source
Coverity, a company that specializes in software quality and security testing, has found that open source software tends to have fewer errors per thousand lines of code than proprietary software. You can read Coverity's report on the subject here. The company analyzed code from over 750 open source C/C++ projects, and an anonymous sample of enterprise proprietary code. They found that in C/C++ projects, open source code surpasses proprietary code in terms of quality. Zack Samocha, Senior Director of Products for Coverity told ZDnet, "Open source software projects that leverage development testing continue to increase the quality of their software, such that they have raised the bar for the entire industry."

Industries of every stripe are increasingly participating in open source projects so they can lower costs, but also as a way to drive innovation and access a steady supply of high-quality software. For several years now, InfoWorld has presented its awards for Best Open Source Software (The Bossies) as a way to showcase how great code "can take on a new life when it's set free with an open source license." From application development to big data to mobile, open source software is increasingly providing the data crunching power to run desktops, data centers, and cloud applications.

If open source isn't already impacting your organization, there's a good chance it will be in coming years. Make sure your IT infrastructure is ready by using Samanage to power your IT asset management and IT service desk. With a unified interface and multi-tenant architecture, you can be certain that Samanage will be up to the challenges of IT service management today and in the future.
About Brandon Miller
Brandon has been with Samanage for over three years in a variety of positions, including sales development, inside sales, customer success, and now corporate recruiting. Hosting multiple customer webinars on a variety of topics, Brandon has a deep understanding of technical support issues, implementations, and advanced trainings in IT service management. With a good handle on the industry as a whole, including competition and industry trends, Brandon remains ahead of the curve when it comes to the Samanage application, roadmap, and Community.
Read more articles by Brandon
---