Unemployment for IT grads is lower than for new graduates with other majors, and some new IT grads find themselves in the enviable position of choosing among multiple job offers. But it's important to think through any job offer thoroughly before making a commitment.
Ideally you'll find a job that resides at that sweet spot where what you want to do and what a company needs intersect.
But you also have to temper your positivity with realism. Making a bad decision can leave you miserable and put the brakes on your career. Here are some things to consider when scoping out job opportunities.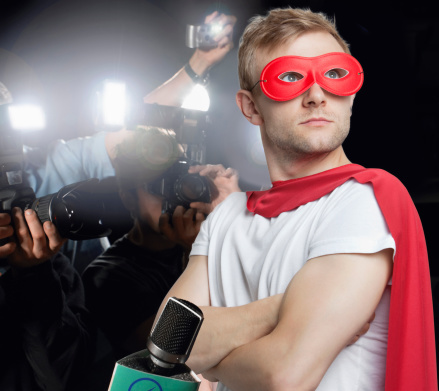 It's nice to be wanted.
Salary and Benefits
These are the first two things most people want to know. Know the market value for what you do so you don't sell yourself short. You can use sites like Salary.com to learn the ballpark range of salaries for people at your skill and experience level in your profession. At the same time, you shouldn't automatically reject an offer for an otherwise great job because the starting salary is a little low. You might have more opportunity for advancement, or perks that make up for it. Knowing different employers' benefit packages can help you make a decision if you're faced with two equally appealing offers. 
Other Compensation
If you're offered a job at a startup, you may be promised stock options or profit sharing, and it's important to know exactly what that means. Be aware that some companies offer benefits (like, say, a company mobile phone) and assign it a dollar value tacked onto your actual compensation to make it appear as if you'll be earning more than you really will be. If you don't understand a company's compensation offer, don't assume you'll figure it out later. To avoid unpleasant surprises when you get your first paycheck ask what your pay is aside from perks.
How Well the Job Meshes With Your Skill Set and Desired Career Path
Your first post-graduation job may end up being a stepping stone to a better job at another company, but you shouldn't assume this to be the case when you're job hunting. Understand what opportunities for advancement you'll have, and how well the job being offered matches up with your skill set and with your career goals. You may not be able to be too choosy with a first job, but accepting just any job for the sake of being employed is short-sighted. 
Are You OK With Relocating?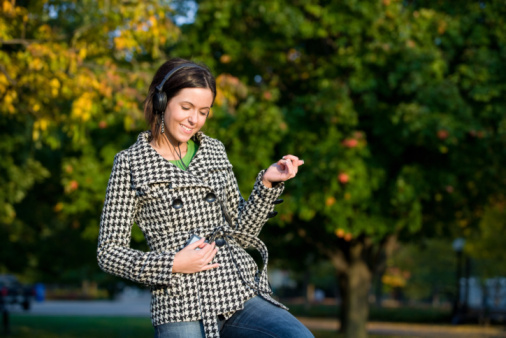 Hopefully your new hometown will appreciate your mad air guitar skills.

Moving to a new city can be exciting, but it's also a major life transition. Consider how the job and the location align with your long term life goals. If you're flown in for an interview, take some time to get a feel for what the location is like, the demographics, and general lifestyle. Find out if there are people like you with similar interests, and explore what local attractions and activities are available. You want to feel like you can build a new network of friends and neighbors and develop a sense of belonging.
Company Culture
Company culture has an enormous influence on how happy you are in your first job. It's not always easy to learn what an employer is like until you're actually there, however. If you know any current or former employees of the company (perhaps through your online social network, or through mutual friends), ask what it was like to work there. Don't automatically reject a job where the company culture isn't ideal for you, especially if it's an otherwise good offer. Your first job can still be part of your overall career roadmap, even if it's not a perfect fit.
Can You Deal With the Commute?
Keep in mind when visiting the city where you might work that driving 15 miles on a Saturday is nothing like driving those same 15 miles at 7:30 on a Monday morning. Know all your commuting options, which, of course, will depend on where in the city or environs you plan to live. Is driving your best bet, or should you be taking the train? If you hate public transportation, but live where driving and parking are nightmarish, you need to know your options and how you'll feel about them on a day-to-day basis.

If you're weighing multiple job offers, you have much to consider, and a great opportunity to pursue the career you've always wanted. With luck, your new job will bring you a nice paycheck, relevant benefits, and a culture that suits your personality. And hey, if they use Samanage to run the IT service desk, you can be confident that the IT team has the tools they need to help everyone get their work done.
About Taylor Burgess
Read more articles by Taylor
---