IT budgets are generally growing in 2014, though IT spending at most companies as a percentage of revenue appears to remain static, at just over 3%.
Confidence in the economy is slowly returning, according to a CEB study of 165 organizations around the world, and IT spending is increasing accordingly.
Here's what you should know about where IT dollars are going in 2014.
CIOs Are Sometimes the Last to Know
The CIO controls around 60% of an organization's IT budget, but many CIOs think they control more like 80% of the IT budget. That's due to individual and departmental spending on technology that doesn't go through the IT department, according to Andrew Horne, CEB managing director. This spending by non-IT departments isn't necessarily a problem, unless it duplicates what IT is already doing, increases security risks, or if the company could save money by getting better deals through a central purchasing operation.

Much of this non-IT department IT spending goes toward cloud resources; departments want to move quickly, and they don't see adding new hardware or going through IT as a way to do things quickly. Should this type of spending be considered rogue, or "shadow" IT? It should if it poses risks to the security of the company's IT infrastructure. The result can be an unpleasant push-pull between IT and other departments, with IT wanting more control and other departments wanting more say in purchasing decisions that affect them.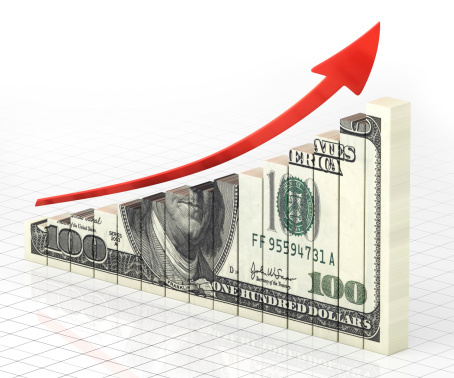 IT spending is increasing as confidence in the economy is returning.
The Cloud
Cloud spending is expected to grow in 2014, with three times as many companies spending at least 4% of their budgets on software as a service (SaaS), and significantly more companies spending more than 4% of their budgets on infrastructure as a service (IaaS) than in 2011 and 2012.


Mobility
Expenditures for mobile applications are expected to increase by 30% in 2014. The percentage of companies designating more than 4% of their IT budgets for mobile applications is expected to reach 15% in 2014, which is nearly four times the spending of just two years ago. The reasons are obvious: workforces are more mobile, and mobility can increase productivity.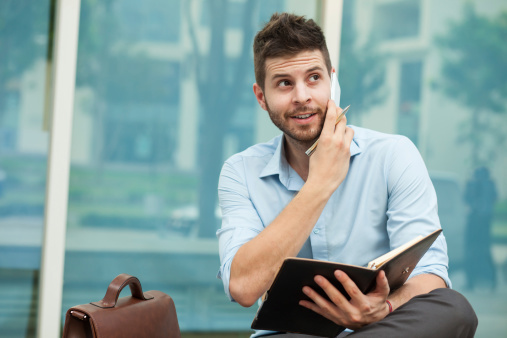 Spending on mobility is more important in 2014 than in previous years.
Software Spending
Enterprise software is expected to be a growing segment of IT spending in 2014, with growth of nearly 7% predicted. Social, mobile, and cloud initiatives are causing increased demand for database management systems, customer relationship management, and tools for data integration. Database management systems are expected to represent the largest proportion of enterprise software spending in 2014. 


IT Services
All the consulting and planning that took place in 2012 and 2013 is expected to translate into increased actual implementation of IT services in 2014. If this proves to be the case, IT services will account for one of the biggest growth sectors in IT spending in 2014, with a 4.6% boost over last year. 
Devices
All the spending on cloud and mobility solutions naturally means greater spending on devices that use those services. Device spending is expected to grow by 4.4% in 2014. Exactly which devices companies are spending on varies by region, with spending expected to be strong for mid-tier phones in countries that are already smartphone-saturated, and spending on basic Android phones to be strongest in emerging regions. 
New IT Roles
The IT head count as a proportion of overall workforce is not expected to change much in 2014, but IT roles are expected to change. Key roles predicted to be in greater demand in 2014 include

• Service managers
• Business architects
• Information architects
• User experience experts

CIOs are expected to devote more training dollars to these roles in 2014 than to other, more traditional IT roles.

Worldwide IT spending in 2014 is expected to reach nearly $3.8 trillion, up 3.2% from 2013, with spending on enterprise software, IT services, and devices leading the way. These increases only underscore the importance of great IT asset management. Samanage is a leading provider of unified IT asset management and IT help desk software. A true cloud solution, Samanage is an essential toolset for accounting for IT assets and ensuring that they all work as expected.
About Nicole Hollingsworth
Read more articles by Nicole
---