Convincing Executives that IT Asset Management Is a Good Investment
In many organizations, the names on the upper levels of the org chart think of IT asset management as something that's "nice to have," but not necessary. They may reason that the company has gone this long without IT asset management and done pretty well.
It's not always easy to convince executives of the level of risk involved in not having IT asset management. Here's how you can make your case.
Or, they may figure that in an age of leased equipment, cloud software, and bring your own device policies, more assets are owned by other parties, so why bother?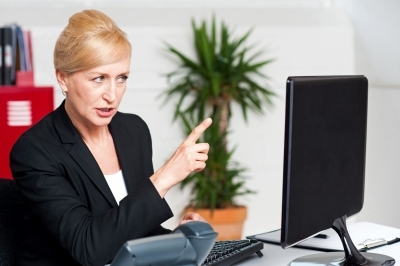 "We haven't spent a dime on wild animal control and not once has this company been attacked by anything more threatening than a possum."
Security, provision of technical support, and sound financial management are three reasons to bother. Without well-executed IT asset management, organizations risk dealing with unbudgeted costs that dwarf the cost of asset management in the first place. Without IT asset management, cost management controls are more easily bypassed, throwing off budgets potentially long term.
Here's just one possible example. Suppose your company has a BYOD policy. Say a worker downloads a free tablet app for carrying out part of his responsibilities. He thinks, "Wow, this app is free, so I can do this neat process on my tablet and it doesn't cost the company anything. Win-win!" Right, but as soon as that app is connected to your corporate server, your company may be required to buy a client license. Or if a worker brings her own laptop and uses a software package that she purchased covering private or personal use only, your organization could be liable for licensing fees if the software is used for business.
Do These Things
First, research cases where companies failed to develop sufficient IT asset management and paid the price. Sure, the "scared straight" approach won't be enough, but it's good information to have on hand if you need it.
Focus on a handful of goals that anyone can understand. Perhaps you could make your case based on the cost of failing a software license audit and the savings realized when IT asset management cuts costs directly (by optimally distributing existing IT assets rather than buying new ones, for example).
Consider a free trial of IT asset management software to analyze, say, one group of machines running select applications. Show that the tool accurately inventories software and reconciles license counts.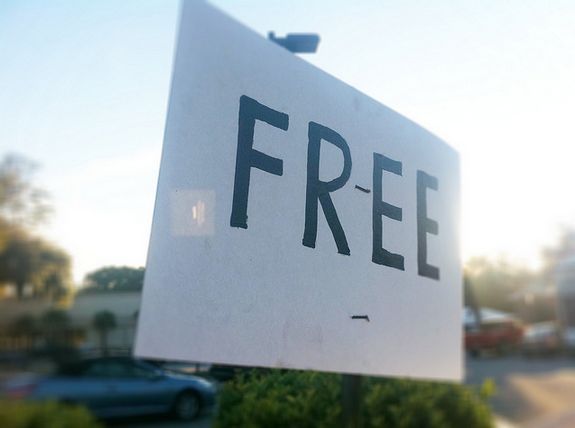 A free trial pays for itself in, like, no time at all.
Carefully cultivate buy-in from people who have a lot at stake, like a department that took a budget hit when they had to pay a fine for violating a software license. Don't hard sell people, because they'll get defensive. Just show key people your findings and let the data speak for itself.
Finally, make the case using the analysis you have done with your free software trial and your research on companies that have been stung by lack of IT asset management. Show return on investment by comparing expected costs of implementing IT asset management against potential savings.
Don't Do These Things
Don't use vague hand-waving and pie-in-the-sky projections. You want hard numbers where possible. Articulate the goals of good IT asset management as they relate to your particular organization: "The cost will be $X per year, and we can expect to save $Y and $Z by avoiding late turn-ins of leased equipment and distributing existing assets optimally."
Don't pursue IT asset management without imposing a deadline on yourself. Sure, you may be strongly in favor of IT asset management, but if you don't give yourself a deadline, other stuff will inevitably push it out of your field of view.
Don't push IT asset management as a cure for everything from license issues to athlete's foot. IT asset management can do a lot, but it can't do everything. That's why you need to focus on a few understandable, discrete situations and how asset management addresses them.
Don't wait until you have everything tied up neatly to gather support. Yes, you want solid numbers to present to key individuals to improve buy-in, but you should communicate what you're doing while you're still gathering information ("Looking at some software that has a 90-day ROI. We should talk when I have more numbers." Managers don't like surprises – even if they're potentially very valuable surprises.
Samanage offers comprehensive IT service management software that's cloud hosted and that includes all the tools your organization needs to manage its IT assets optimally. Furthermore, you can try it out for free and see for yourself how quick it is to deploy, how easy it is to configure and use, and how it can keep your organization's IT costs under better control.
Photo Credits: stockimages / freedigitalphotos.net, Ken Hawkins / flickr.com
About Greg Ghia
Read more articles by Greg
---