How Lack of IT Asset Management Can Cost Your Company Serious Money
IT asset management is necessary for any organization where you can't see all your hardware from one spot. You may think a spreadsheet can keep up with all the hardware and software for your 10-person start-up, but spreadsheets have a way of languishing untouched, and as your company grows, they're increasingly harder to keep up to date.
A flexible, scalable, cloud-based IT asset management system may seem like a luxury for your small business, but it can produce a return on investment more quickly than you think.
Here are 4 situations where IT asset management software can pay for itself many times over.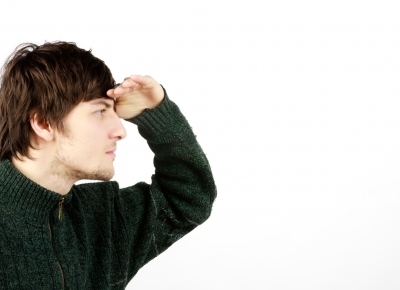 If you can see all your IT hardware from one place, you might not need IT asset management software. Or you might have x-ray vision, in which case, why are you working here?
1. You Are Unable to Keep Up With Your Software Licenses
Software licenses are printed out and kept in a folder that Lauren keeps up with. But what if Lauren goes on vacation the day before you are notified that one of the software companies whose products you use is going to perform a software license audit? If nobody can get in touch with Lauren and learn where the anointed folder is located, the audit process can end in tears, recriminations, and a hefty fine. Good IT asset management allows you to log software licenses when you first install the software, and it should allow you to create automated alerts that let you know when the license expires or when you have one more workstation than the software license allows.
2. Laptops and Other Devices Occasionally Disappear for No Reason
Nobody's saying that people in your organization steal equipment, but it has been known to happen. Maybe that employee who was fired for "creative" bookkeeping decided to console himself by forgetting to turn in his company laptop when he left. Or maybe someone doesn't mention she let her toddler get hold of her work tablet and now it's not working because it succumbed to excessive baby drool. And to be fair, sometimes people do forget that they took an infrequently used device home. If you have great IT asset management software, these incidents can be got to the bottom of when you take a hardware inventory.
3. You Lose Track of Return Dates for Leased Equipment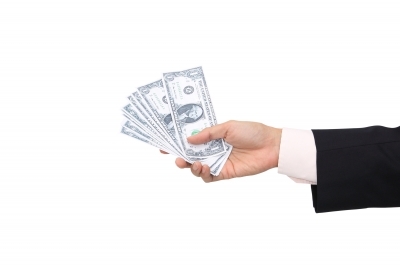 "Sorry about losing your deposit, man. By the way, do you know how to get to that new caviar and truffle restaurant on Sixth?"
Many companies lease equipment like copiers and all-in-one machines because it's more cost-effective than buying and upgrading periodically. Problem is, if nobody keeps up with the dates when leases are up, your company could be charged a painful late fee that's essentially wasted money. As with software licenses, your IT asset management software should send out automatic alerts two weeks before leased equipment is scheduled to be returned to the vendor. Bada-bing: no more late fees.
4. You Buy New Laptops Not Realizing Several Unused Ones Are in a Closet Somewhere
Maybe your organization has half a dozen summer interns showing up next week and they all need their own laptop for collecting and organizing field data. You have a vague memory that there are some unused laptops somewhere, but you can't remember where they were stored when you moved offices six months ago. If you have solid IT asset management software, you can use it to determine that there are 10 unused laptops stored in the locked closet on the third floor between Finance and the water cooler, and they all have Windows 7 installed. If you don't have decent IT asset management software, you may forget all about those unused laptops and order six new ones, making a painful, unnecessary dent in your hardware budget.
By helping you make the absolute most of your organization's hardware and software, IT asset management can save your company big money, whether you have 10 employees or 1,000. Software companies love busting customers who don't adhere to software licenses, and hardware rental vendors don't lose much sleep over those non-returned copiers when they know they're getting a nice, fat late fee when they are turned in. And the occasional sticky-fingered employee will be far less tempted to keep company equipment when she knows it's assigned to her and needs to be accounted for at the next hardware audit.
Photo Credits: graur codrin / freedigitalphotos.net, keerati / freedigitalphotos.net
About Greg Ghia
Read more articles by Greg
---