How Your IT Team Can Stay on Top of Regulation Compliance in 2014
Today's workplace is app-centric and more mobile than ever. At the same time, there are more industry and governmental regulations than ever. Technology isn't the entire solution for remaining in compliance with regulations, but it's a major part of the solution.
Regulations are complex and far-reaching, and the penalties for falling out of regulatory compliance can be dear.
Every workplace bound by industry or governmental regulations has to have both the policies and the technology to ensure the organization stays in compliance. It must also document compliance should there be an audit.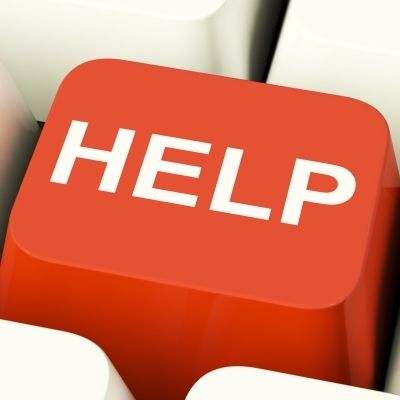 If only assessing regulatory compliance were as easy as pressing one of these.
The Steps to Regulatory Compliance
Each set of regulations has its own specifics, but in general, compliance involves several key steps, each of which may be adapted to the particulars of the regulatory agency's requirements:
• Identifying the risks that could affect regulatory compliance
• Designing and implementing controls that reduce those risks
• Monitoring, assessing, and reporting on the effectiveness of controls
• Resolving compliance problems as soon as they're recognized
• Ensuring everyone in the organization understands regulations and controls
The specifics of regulatory compliance vary depending on whether an organization is bound by HIPAA, PCI DSS, Sarbanes-Oxley, or some other set of regulations.
Systems Validation and Regulatory Compliance
Systems validation is the process of verifying and recording that IT systems meet regulatory requirements for security and data integrity. If your organization is bound by more than one set of regulations, you'll have to validate your systems for each set of regulations and have documentation to that effect so that you'll be ready if you're audited.
For example, organizations bound by regulations of the Food and Drug Administration (FDA) have to verify that software automating any aspect of quality assurance, and all related hardware follow FDA validation requirements. As another example, organizations bound by Sarbanes-Oxley regulations have to ensure that financial systems used in preparing certain statements are controlled and validated for accuracy and timeliness.
The Foundation for Systems Validation
The specifics differ based on the types of regulations a company is subjected to, but in general, companies must be able to demonstrate that hardware and software meet all requirements. The best framework for this is a solid IT asset management program. IT asset management accounts for all hardware (including personal devices in a BYOD environment) and software, and knowing what hardware and software you have is the first step in ensuring that it all meets regulations.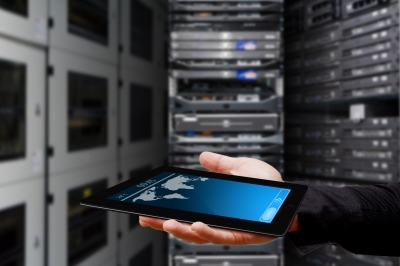 Great IT asset management can instantly show you the location and configuration of all hardware and software your organization uses.
When your IT asset management program captures all changes from the time a piece of hardware or software is procured until it is retired, you develop an audit trail that can help you document your compliance with regulations. Your IT asset management program should include adequate security controls to prevent unauthorized people from accessing it as well. With strong IT asset management, each IT asset can be audited against the intended use and requirements it must meet. Assets that don't meet requirements may have to be modified, and a good IT asset management program ensures that all modifications are documented as well.
The Role of the IT Service Desk
Your IT service desk team must be thoroughly trained in understanding regulations to which your organization is subject, so that non-compliant hardware or software isn't used by a person or department that's bound by the regulations. The IT service desk may offer an IT services catalog that allows end-users to order products and services they need through a convenient web interface. The service catalog can be set up to flag any orders that have to be documented as meeting regulations, so that the regulatory compliance of the item ordered can be known and monitored at every stage of it life cycle.
When your organization has leading IT service management software like Samanage, your IT team has access to a powerful IT service desk that's flexible and customizable. Samanage also comes with a full suite of IT asset management features built in, so that managing assets in compliance with industry or government regulations is much easier. At any time, your IT team can learn the location and specifications of any piece of hardware or software, and any installations that are suspected of being in violation of regulations can be identified and corrected as quickly as possible. The risks of falling out of regulatory compliance are too great for you to leave your IT services to software that isn't up to the task.
Photo Credits: Stuart Miles / freedigitalphotos.net, watcharakun / freedigitalphotos.net
About Adam Shearin
Adam is an accomplished sales professional with over six years of experience working with mobile applications and cloud-based IT service desk and asset management solutions. Experienced working with a broad range of clients from SMB to Fortune 500, Adam clearly and confidently knows how to best articulate the benefits of multi-tenant SaaS-based ITSM/ITAM software. Adam's service management expertise isn't limited to IT and transcends departments organization-wide, bringing a new level of efficiency and processes to departments that once relied solely on spreadsheets and emails.
Read more articles by Adam
---