Software License Optimization and How It Fits Into IT Asset Management
Software asset management was more straightforward (but had plenty of room for error) back in the day of floppy disks and unique license keys. You might think that because so much of today's software comes through the cloud that software asset management isn't a big deal anymore. Au contraire! Software asset management has evolved, not gone away.
Basically software license optimization allows your organization to minimize license consumption and more accurately forecast license expenditures and ongoing costs.
The 2013 1E IT Efficiency and Innovation Report says that nearly half of IT decision-makers put cutting IT costs at or near the top of their priority list, and software license optimization directly supports that goal. Software licensing is a major cost and can represent a hidden liability, if licenses aren't managed properly and an audit ensues.
According to Forrester, 16% of the typical organization's IT budget was spent on software in 2012, and that represents a significant chunk of money. Now, think of how much "shelfware" your organization has accumulated over the years and you can see why software license optimization makes sense.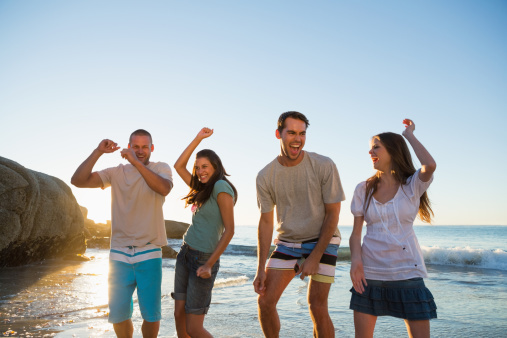 When you're at your most carefree is often when Smarty McBuzzkill notifies you of a software audit.
The Goal of Software License Optimization
Don't continue to ask yourself if your organization will be audited, because the new question is when your organization will be audited. Vendors now see audits as sales opportunities, because when customers mess things up, they pretty much have to buy licenses and / or pay penalties to avoid legal troubles. Software asset management consultant Cynthia Farren of Cynthia Farren Consulting puts it plainly: "[I]n my opinion the only reason there is a significant increase in Microsoft audits is that they have been successful in driving significantly more revenue than the cost of performing the audit and risking a client's goodwill."
You want to make sure every piece of software you're using has a license, naturally, but you don't want to pay for a bunch of licenses you don't need. Software license optimization helps you have the right number of software licenses and the ability to trace them to a particular instance running on a particular piece of hardware. Software license optimization helps your organization strategically plan for license purchases, and may even help you take advantage of volume discounts since you're less likely to be buying software licenses piecemeal.
Best Practices
Your organization should have clear policies on the importance of license compliance, and all end-users should know about them. Employees should be trained on software license policies, approved software, unapproved downloads onto corporate machines, and using company-licensed software on BYOD hardware.
As part of your overall IT asset management, you should be regularly retiring unused applications. A bloated app portfolio makes IT harder than it has to be, increases the chances of software with an expired license remaining installed, and makes migrations and other transitions more complicated. An annual portfolio purge is a good idea, and Gartner says you can sometimes reduce your app portfolio by as much as 25% by doing this.
Ensure software purchases are documented in a central repository and run regular reports to make it easier to manage purchases and match documented licenses to installed software. That way if you're audited, you'll be ready. You can also use reports to identify unused licenses that can be re-allocated or not be renewed if nobody needs them. Regular reporting also gives you a better feel for how many copies your organization actually needs for each application and helps preventvanity purchasing.
Finally, document your software license optimization activities. When you link license optimization with reduced total cost of ownership (since you can avoid the expense and hassle of audits), you can show management that you're reducing costs and improving productivity.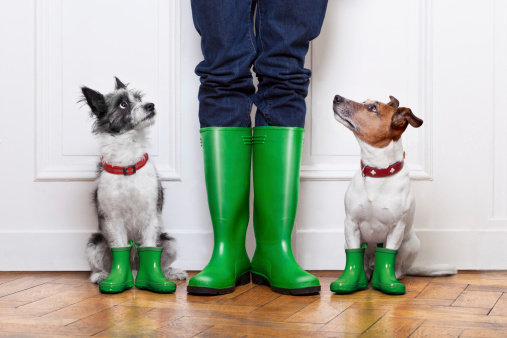 As with most things in life, it's wise to be prepared for adversity.
Getting licensing right is a challenge. It was hard enough when the end-user had the box the software arrived in sitting on a shelf in her cubicle. It got much harder in instances when corporate networks weren't able to prevent people from illegally downloading software, and now, when you toss in SaaS and desktop virtualization, accounting for software licenses is even more complex.
When your overall IT asset management strategy includes software license optimization, you won't struggle to keep track of licenses expiring soon, wonder whether a particular workstation has all the necessary licenses to operate the software on it, or waste money buying more licenses than you need.
About Oz Merchant
Read more articles by Oz
---