The Enterprise App Store: How Can It Benefit a Mobile Workforce
Increased productivity and greater organizational flexibility are just two reasons enterprises allow mobile device use. But letting employees use just any app for work can be disastrous. Risks range from exposure of company data to breach of licensing terms.
One way some organizations are coping is by creating an enterprise app store (EAS) that offers end-users approved apps (whether bought or developed in-house) that the organization can more closely manage.
The EAS is similar to Google's Marketplace, in that end-users can go there and get the apps they need. With an EAS, IT can maintain better security and control, since the EAS lives behind the organization's firewall. Gartner predicts that by the year 2017, one-quarter of corporate IT departments will deploy their own enterprise app stores. It's yet another way that organizations are embracing cloud technology.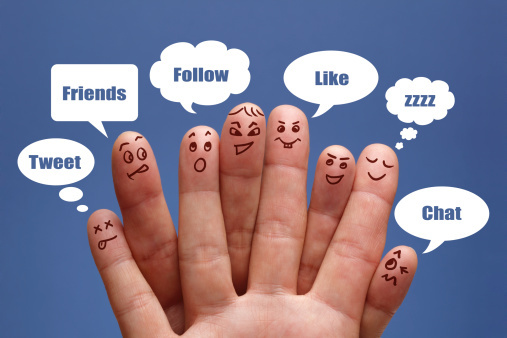 Allowing mobile apps in the enterprise brings bigger risks than that of everyone spending all day on Facebook.
Examples of Enterprise Apps
Enterprise apps vary from approved versions of business apps to custom apps adapted from existing business applications that employees use on their workstations. Organizations that develop their own apps may break up business applications into more focused, task-based "chunks" to make them more reasonable for use on mobile devices.
In some cases, enterprises develop entirely new apps for employees. For example, Daimler Trucks developed an app for their sales force that allow a salesperson to go around a showroom with a customer and virtually assemble their truck with the features the customer wants as the customer browses.
And some enterprise apps are simply enterprise versions of apps that end-users are already familiar with, like DropBox, or airline apps that benefit employees who travel frequently. Putting approved versions in the EAS ensures everyone gets the right version, and that licensing is correct.
Advantages of an Enterprise App Store
Control over who has access to apps is one advantage of having an EAS. Some apps may be limited to a particular department or group of employees, and having an EAS ensures that only the employees who are authorized to have a particular app can get it. Directing employees to get all their work apps from the EAS is smart from a security standpoint, and ensure that end-users remain compliant with the company's policies on app and mobile device use.
Challenges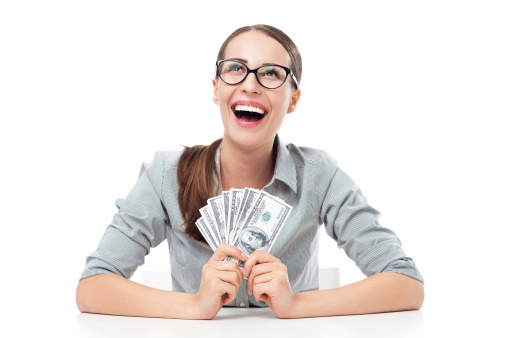 Life is so much better when you're not handing money over to app companies for breaching license terms.
As you might expect, creating an EAS brings unique challenges. Here are a few:
• Enterprise apps are more expensive than the cheap apps people are used to getting on consumer app stores.
• Enterprise apps are more complex than many consumer apps, and organizations need the resources to be able to deploy them properly.
• Licenses have to be tracked carefully to ensure that all end-users remain in compliance.
• An EAS has to be secure for obvious reasons.
Before launching an EAS, IT leaders need to do several things. First, they need to make sure the resources are available for keeping the EAS up to date. If employees use a range of devices, or their own devices, the apps have to be developed for multiple platforms, so you have to determine which platforms the apps need to be developed for. The EAS also needs to be user-friendly. Consumer tech has got people used to getting apps in an easy manner, and if your organization's EAS isn't user-friendly, nobody will use it. Your IT team will also need to ensure that strong user authentication controls are in place, so that only authorized people can use the apps and so that data accessed never leaves the company network.
The Role of Software License Optimization
Effectively managing an EAS requires close attention to the number of licenses an enterprise has the rights to, and how those licenses can be used. Apps may somehow seem less important than software suites on workstations, but violating app licenses can be just as expensive in terms of penalties. The EAS also needs to be designed so that all licenses purchased are used up before new licenses are bought to prevent purchasing unnecessary licenses. The goal is to offer a catalog of approved apps that meet business needs without buying too many or too few licenses.
Deploying an EAS not an easy task, but the EAS is becoming more popular as companies determine that the effort is outweighed by the advantages in terms of staying legal and providing employees with the tools they need.
When your organization has IT asset management tools like Samanage, keeping track of licenses, apps, and hardware is well-organized and streamlined. Deploying an EAS is a major undertaking, but when built on a good foundation of IT hardware, software, and license management made possible by tools like Samanage, the chances for success are greater.
About Taylor Burgess
Read more articles by Taylor
---