'Vanity Purchasing' in the Workplace and How it Increases IT Costs
By: Kyle Shepard LinkedIn &nbsp&nbsp|&nbsp&nbsp
Software asset management is theoretically how organizations keep software spending within budget. With software accounting for around 30% of IT spending, keeping software purchases under control is an important goal.
Unfortunately, "vanity purchasing" – the IT equivalent of retail therapy – is a problem for many organizations.
Even companies with strict procurement systems sometimes have problems with people ordering software and then not using it. And if you think the cloud is going to put a stop to this, you're wrong. Cloud-based software assets have to be effectively managed through license optimization, or else vanity spending will migrate to the cloud just like everything else has.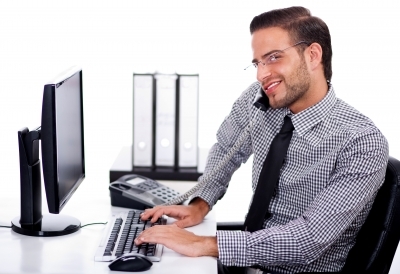 "This copy of Adobe Creative Suite makes my hair look awesome!"
Popular Vanity Purchases in the Workplace
Three popular and expensive vanity IT purchases are Adobe Creative Suite, Microsoft Office, and Salesforce. Adobe Creative Suite is fun, but in reality, rare is the non-programmer who has the time and inclination to learn it and use it to the point where it's a justifiable purchase. Many full-suite licenses for Adobe Creative Suite are wasted, and with Adobe now concentrating on the cloud, keeping track of licenses may get more difficult. Most people only need a subset of the apps in Adobe Creative Suite, yet everyone insists on having the whole enchilada, and it can cause problems for your organization's software budget.
With Microsoft Office, most people use Word all the time, and occasionally use Excel and PowerPoint. But how many people do you know who regularly use Visio, SharePoint, and Dynamics? Mark Flynn, the UK Managing Director at Snow Software told The ITAM Review that one client they worked with discovered that 89% of their Office Pro deployments were not needed, at a cost of nearly $360,000!
Salesforce.com is something that many sales and marketing people need, no question. But invariably, people outside the sales department want it too. After a while, people with no use for it want to hop on the bandwagon, because everyone loves it, and it's very intuitive. And when people discover all the add-on applications, licensing costs can really spiral out of control.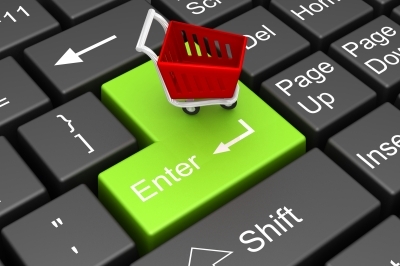 Fun fact: the print on licensing agreements is so small you can fit a dozen licenses in a shopping cart of this size.
How Organizations Get Into Licensing Trouble
Buying software licenses in the cloud era is easier than ever. At the same time, licensing rules are becoming more complex. When end-users can buy software, they may do so without understanding how licensing rules have changed in recent years. The "licenses per machine" paradigm may be gone, but subscription licenses have their own complexities that can get organizations into trouble.
It's not just end-users who can cause problems. An IT administrator may install Oracle products on a virtual server without understanding that in a VMWare cluster, the whole cluster has to be licensed for every physical server where the virtual server might be running. The risk of breaching compliance is high, and can be very expensive.
How to Avoid Problems with Vanity Purchasing
The cloud makes lots of things easier, including the chaos that can result from IT vanity purchasing. A great software asset management system is essential to help keep these costs under control. Software asset management helps IT administrators quantify the mismatch between the number of licenses purchased and the number that are actually being used. In some cases, departments may be able to trade off excess licenses in order to optimize distribution of software that's already paid for, but it's better overall to only buy licenses for what is needed, for those who genuinely need them. The right software asset management tools can help your organization do this.
Photo Credits: photostock / freedigitalphotos.net, renjith krishnan / freedigitalphotos.net
About Kyle Shepard
Kyle is a Senior Manager of the Customer Success team at Samanage. His team provides ongoing support in service management strategy for evolving customer goals. He speaks on webinars and other educational resources in ITSM. He also played college lacrosse.
Read more articles by Kyle
---