5 Ways Your Service Desk Can Help With Your Office Move
Moving offices is about as fun as moving residences. Unless the new office has something great to offer — like Foosball tables or a supervised roomful of baby pandas to play with when work stress is unbearable — it's not easy to be enthusiastic about the moving process.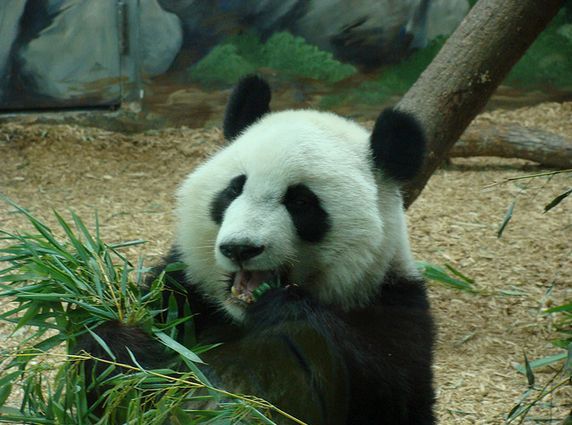 What? Your company doesn't have a panda nursery?
Believe it or not, your company's IT service desk can make the move less of an ordeal. Today, there's a trend toward putting the service desk model to use for non-IT tasks (for example, using SAManage's Roles functionality). HR departments and maintenance departments are just two of the divisions that can run more efficiently with service desk software. But service desk software can also be put to use for temporary situations, like an office move.
Here are 5 ways the service desk can reduce the stress and mayhem of moving day.
1. Providing Easy Requisitioning of Moving Equipment
By working with the maintenance department, the service desk can set up a temporary portal for employees to request moving boxes, hand trucks, and other equipment needed to get everything from here to there. Such a setup can allocate equipment on a first-come, first-served basis, and even define time limits, as in, "Lisa gets the hand truck from 10:30 to 11:30."
2. Making Sure Everyone's Computer Gets Where It Should
IT asset management is already a part of most service desks. When you have a great ITAM program in place, getting new location information once everyone's moved can be as easy as having end-users or IT workers scan QR code stickers on each piece of computer equipment. A good ITAM setup can keep hardware from getting lost during the move.
3. Setting Up Peripherals in the New Location
Some of this work may be parceled out to end-users. For example, Ted in Accounting can volunteer (or be assigned) to set up the printer and scanner for his work group. Or the help desk could set up a temporary portal so that employees who have moved can request that their peripherals be set up.
4. Helping with Moving the VoIP Phone System
In the old days, moving a PBX phone system involved technicians removing and installing physical wires all over the place. With more businesses using VoIP systems, technicians aren't required. Each employee needs to make sure that his or her IP phone makes it to the new office. Assuming everyone is reunited with his or her former computer, it should just be a matter of plug-and-play. The only snag might be if an employee's computer is MIA after the move, but a good ITAM system can help prevent this.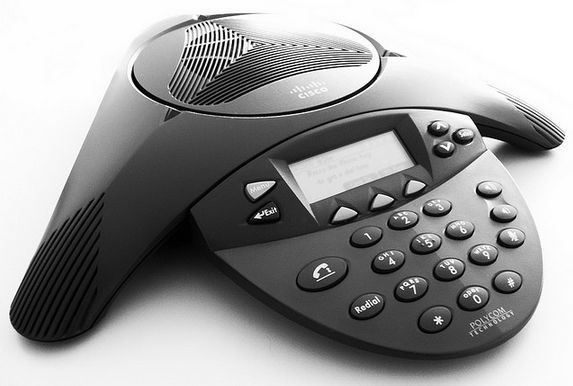 IP phones can do a lot of things, but calling you up and telling you that you left them next to the water cooler on moving day isn't one of them.
5. Setting Up a User Portal for Employees to Change their Office Addresses
HR needs to know where everyone's office or cubicle is. If the help desk, with input from HR, sets up a portal where each employee can update his or her new office address, there's a lot less legwork and collecting of paper forms. With tasks like this, the help desk may need to set up "push" notifications reminding employees that if they don't update their office address, their paychecks may not find them next payday. That usually gets them to comply.
The key to maximizing the "help" in help desk is having great software. With solutions like those offered by SAManage, customizing the service desk and being able to set it up for events like office moves is simple and effective. By creating portals for changing office addresses, requisitioning moving equipment, and getting peripherals set up in their new locations, your service desk will relieve some of the upheaval involved with changing offices.
Photo Credits: Just Jennifer, Andres Rueda
About Adam Shearin
Adam is an accomplished sales professional with over six years of experience working with mobile applications and cloud-based IT service desk and asset management solutions. Experienced working with a broad range of clients from SMB to Fortune 500, Adam clearly and confidently knows how to best articulate the benefits of multi-tenant SaaS-based ITSM/ITAM software. Adam's service management expertise isn't limited to IT and transcends departments organization-wide, bringing a new level of efficiency and processes to departments that once relied solely on spreadsheets and emails.
Read more articles by Adam
---