Does Your IT Service Desk Still Need a Phone Number?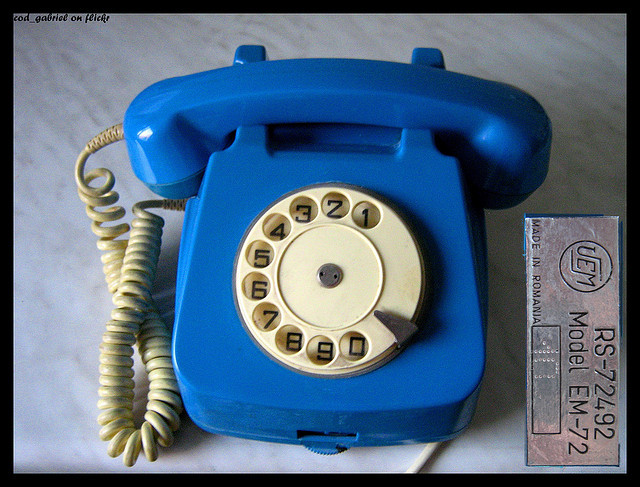 If you're running a cutting-edge IT service desk, you're probably using software as a service to get tickets filed, sent to the right person, and processed quickly and efficiently. And it's a common belief that this should really be the be-all and end-all of IT service desks.
And then the phone rings. "Can somebody please come down and take a look at the computer?"
This brings up a question any IT service desk will face: Do you still need a central phone number? Or any phone number?
It's a trickier question than you may think. Here are a few issues to consider when debating whether to take that number off your phone system completely.
Do You Need the Redundancy?
SaaS service desks are extremely reliable and will never go down (except under very unusual circumstances). But as any IT director can tell you, there's no such thing as a useless redundancy system. While the phone definitely should not be your main point of contact, it may be useful at certain points or with certain personnel. However, it does become a cost-benefit question: How often do you use the phone? Does having a number make sense under your phone system?
Do You Have Far-Flung Users to Work With?
If you have a lot of employees on the road, or get tickets from traveling sales personnel and the like, having a contact phone number makes sense. If they're in a location with terrible connectivity, it might be easier for them to call you than it is to use the Internet. This issue will become less prominent over time as broadband expands and technology makes getting online simpler and easier no matter where you are. But until that point, being able to be reached by multiple methods will be crucial to making sure everybody who needs your department can actually contact it.
Do You Need The Personal Touch?
Another useful aspect of using the phone is that while people may be perfectly happy to file a ticket using the system, they may want to talk to you about it. More often than not, part of the problem is that the user needs to vent and be heard. Having the ability to offer the personal touch to users who need it can make the difference between satisfied responses and having a meeting about how "impersonal" your desk comes off as.
Does It Already Fit In With Your Standard Office Equipment?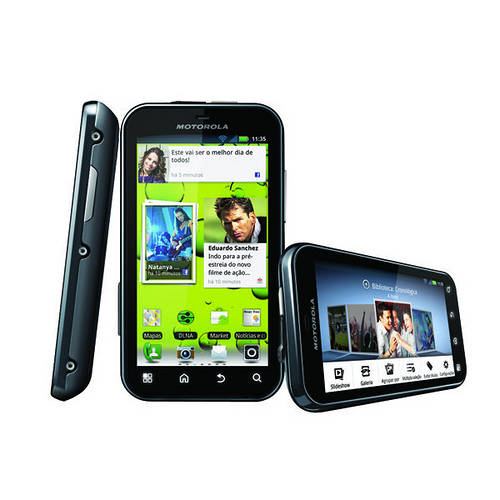 It's also worth looking at what technologies you use that may be able to fill in for the phone squatting on your desk. For example, if everybody in your department has a company-issued smartphone in the first place, having numbers available just makes sense. Or, if you use Skype and VoIP systems such as Google Voice, having a publicly-available contact certainly can't hurt.
That said, if you do have phone numbers, follow best practices: Limit their use only to those who need them; do not post it on your intranet website or as a contact; and encourage callers to file over your SaaS system.
About Adam Shearin
Adam is an accomplished sales professional with over six years of experience working with mobile applications and cloud-based IT service desk and asset management solutions. Experienced working with a broad range of clients from SMB to Fortune 500, Adam clearly and confidently knows how to best articulate the benefits of multi-tenant SaaS-based ITSM/ITAM software. Adam's service management expertise isn't limited to IT and transcends departments organization-wide, bringing a new level of efficiency and processes to departments that once relied solely on spreadsheets and emails.
Read more articles by Adam
---