How Does the Latest ITIL Update Impact Your Business?
The 2011 ITIL update was designed to resolve inconsistencies in documentation and to fix errors. Many of the updates have to do with clarity and completeness, and also address suggestions that were submitted by the training community for making ITIL easier to teach. The overall goal was to make sure that all concepts were explained clearly and concisely. Many of the changes in the 2011 update resulted from direct feedback from those who use ITIL practices and train from it.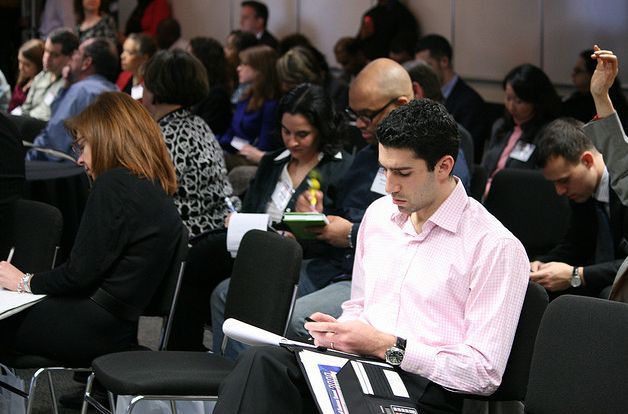 The latest ITIL update is designed to benefit entire businesses, rather than just IT departments.
The original principles from ITIL 2007 are preserved due to an effort to work with mentors and advisers who worked on either the 2007 edition or the 2007 ITIL glossary.
What Was Updated?
No completely new concepts were added in the update, but the changes do go beyond cosmetic. Some processes are described in more detail, and many clarifications were introduced. Here are some of the main updates:
Changes in Service Strategy: Strategy Management for IT Services and Business Relationship Management processes were introduced, as was Strategy Management for IT Services.
Service Portfolio Management: It now covers activities related to managing the Service Portfolio.
Demand Management: It's no longer part of Capacity Management.
Business Relationship Management: It was introduced as a new process.
Design Coordination: Introduced as a process.
Service Level Management: It no longer includes coordinating activities.
Service Operation: This now incorporates changes in event management, incident management, access management, problem management and request fulfillment, among others.
Incident Management Process: This includes changes for identifying, logging, categorizing, prioritizing, escalation, investigation, resolution, and closure of incidents.
Continual Service Improvements to Incident Management: Automatic rules like assignment rules and inactivity monitors are reassigned for each service desk's needs.
ITIL Update Benefits to Business
The ITIL updates were designed to benefit the business side of the operations with ITIL-guided service desks, too. The ITIL framework provides a good foundation for management of requests, problems, incidents, and change — whether in the IT department or elsewhere.
Other departments in organizations — such as human resources and procurement — are looking to implement ITIL-type processes in their operations as well. As just one example, change management database systems can be used to chart business best practices and processes, as well as best practices and processes for IT.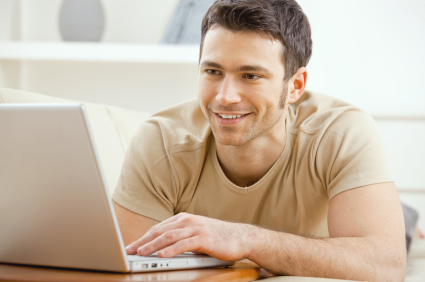 And that makes for happier users.
Why the Latest ITIL Update is Relevant to Your Business
ITIL gives businesses a strong framework for IT service management by ensuring that processes are followed and documented so that causes of problems like data center outages can be traced and diagnosed more efficiently. Any data center can be run within an ITIL framework to reduce risks and manage processes. ITIL works to orchestrate technology, processes, and people to reduce risks, aid in problem solving, and improve overall organizational efficiency.
Within an ITIL framework, your service desk software can do its utmost to keep your company's IT assets accounted for and running the way they're supposed to. Cloud-based service desk software fits in perfectly with your ITIL best practices, because it ensures that everyone is consistently using the latest version and that upgrades don't disrupt normal functioning and productivity.
About Taylor Burgess
Read more articles by Taylor
---