Is Being Multilingual Important for IT Service Desk Employees?
In the United States today, nearly 60 million people speak a language other than English in the home.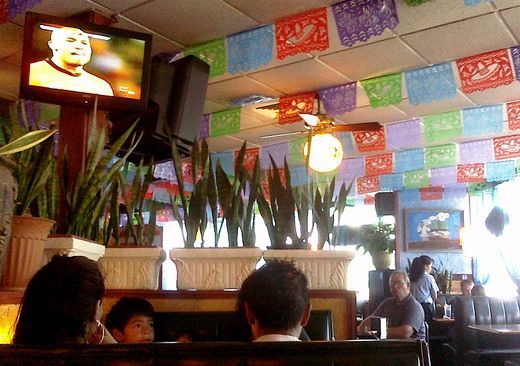 Watching the World Cup does not count as "foreign language training."
The states with the highest percentages of people who speak a language other than English at home include California, New Mexico, Texas, New York, and Arizona, and the most common non-English language spoken in the U.S. is Spanish. Since the internet has made it easier for any business to have an international presence, multilingual employees can be an important asset.
Companies with diverse customer bases, or those that do business in other countries, benefit greatly when employees speak multiple languages and understand other cultures. Workers in all customer service-oriented sectors (including IT service desk workers) who are skilled in multiple languages are highly advantageous to today's businesses.
Benefits of Having Multilingual Employees
Employers that can bridge gaps between cultures have many more opportunities than those that cannot. Multilingual employees not only have the ability to communicate with customers and clients from other parts of the world, they are often able to understand the inherent contexts of other cultures, preventing inadvertent cultural insensitivity. Multilingual employees themselves benefit, with bilingual pay differentials ranging from 5% to 20% more per hour in positions where additional languages are regularly used. Being multilingual gives employees an advantage when it comes to new jobs and promotions within a company.
Which Languages Are Most Desirable for Employees to Know?
In the United States, Spanish is the most widespread non-English language in use. Knowing Spanish is a big advantage for U.S. employees, and having Spanish-speaking employees is a huge advantage to U.S. businesses. In addition to Spanish, Mandarin, Hindi, Russian, and Arabic are increasingly important for U.S. businesses that work with global customers and clients.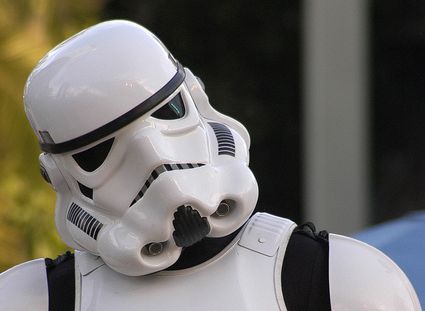 The "clueless look" is readily understood throughout the galaxy, however.
What Percentage of Your Staff Should Be Multilingual?
There is no simple answer to this question, although a telling statistic is the fact that the percentage of highly successful companies providing language training for employees more than doubled — from 10% to 23% — between 2011 and 2012.
Knowing your client base is critical when assessing your need for multilingual IT service desk employees. One place to start is knowing what percentage of your employees speak a language other than English and striving for an IT service desk that employs a similar percentage of foreign language speakers. In other words, if 20% of your employees are native Spanish speakers, try to have an IT service desk staff in which 20% of the employees are fluent in Spanish.
Your IT Software Can Make a Difference
Language and cultural differences may create barriers, but they can create opportunities too. Having a diverse IT service desk staff is a plus, even if multilingual staffers rarely use their non-English language skills on the job. The workplace of the 21st century is increasingly diverse, and demand for skills in multiple languages is only going to increase.
Provide your IT service desk with outstanding resources, like SAManage SaaS service desk software, and your multilingual IT professionals can be confident about getting problems solved. Knowing that great service desk software has their back, your multilingual IT service desk workers can concentrate on communicating well with end users.
About Taylor Burgess
Read more articles by Taylor
---