IT Service Desk: The Best Practices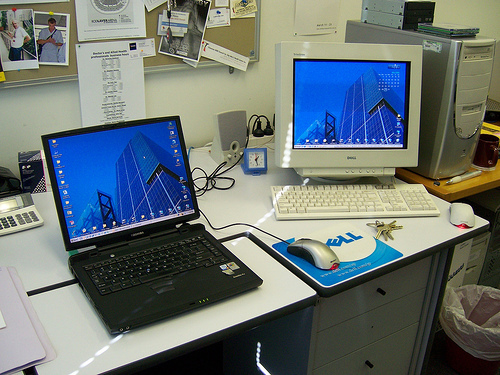 Organizing an IT service can be tricky, no matter how big or small. Fortunately, best practices are the same — whether you've got five employees, or five hundred. Here are our top five.
1) Organization Is Key
Being organized is, of course, key to any business, but it's particularly important to an IT organization. Your employees need to know whom to turn to with problems they're not trained in to solve. Your fellow employees need a clear, organized knowledge base so they can easily use the software and equipment they're given. And, of course, you need a fully-organized and constantly-updated database of the software and equipment you have.
2) Budget For Training
IT is constantly changing, bringing fresh solutions to problems… and, of course, creating entirely new sets of problems for you to solve. So, make sure that you're on top of IT solutions and equipment for your industry. In addition, when you make a purchase, make sure that everyone in your organization has at least some training in how to handle any new acquisitions you make. It can make the difference between a ticket being quickly handled and a lengthy, annoying mess you'll have to step in to fix. Similarly, budget for your team to update their overall knowledge; certifications and training should be updated as often as possible.
3) Be Flexible and Available When Your Fellow Employees Need You
IT service is just like any other department: You have to spend both budget and time to get the maximum amount of effectiveness out of your department and be there when problems arise. Ideally, your desk is open twenty-four hours a day, seven days a week, but that's not always feasible — or even advisable. So study your ticket traffic closely and look for the points where the desk is most important and most needed. Work with other departments to know when crunch times will kick in or new materials will be arriving. That way, the help desk is there when it's needed most.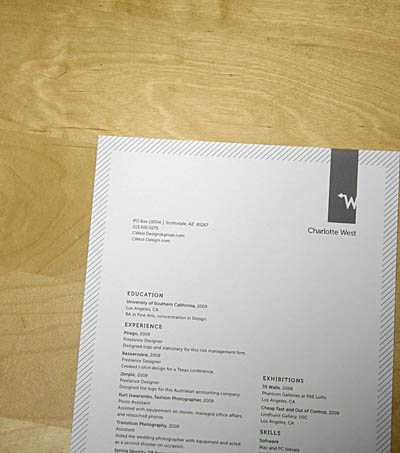 4) Hire The Right People
Hiring can be tricky. A candidate can have a great technical skillset, but not a great social one; or conversely can get along well with people, but have mediocre knowledge. So strive for a balance when it comes to the help desk. Make it key that a candidate can not only solve the problem intelligently and quickly, but also solve it while being polite and friendly to his or her fellow employees.
5) Keep an Open Ear and an Open Mind to Both Your Fellow Employees and Your Help Desk Staff
IT service desks are customer service positions, and customer service is a rough job. Often, you're dealing with people who are not in the greatest of moods. Conversely, sometimes your staff isn't at their peak. So be there for both sides: Make sure employees can come to you with frustrations, and if somebody doesn't seem well, ask them how they're doing.
Similarly, listen to ideas that they have. There's no such thing as a perfect system, and tweaks and fixes should be welcome feedback. If it makes it easier for your team to fix problems, or makes it easier for your fellow employees to use the help desk, give it a listen. If nothing else, they know you're paying attention, and that's often the best booster of all.
About Laura Miller
Laura Miller is the Director of Sales in North America for Samanage. She works one-on-one with customers ranging from SMB to Fortune 500, providing them with a modern way to look at service management. Laura's ITIL experience and ITIL v3 Foundations certification provides her with a unique understanding of the service management industry. Her guilty pleasures are anything chocolate, ice coffee, and reality TV.
Read more articles by Laura
---