ITSM Glossary: Categories and Subcategories
By: Chris McManus LinkedIn &nbsp&nbsp|&nbsp&nbsp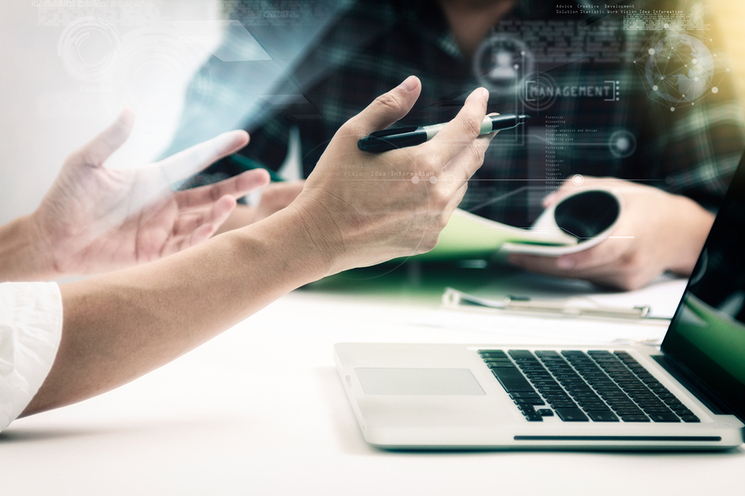 Documenting incidents helps determine how they move through an organization. Today, most service desk software utilizes two main layers for classifying tickets: categories and subcategories. These two aspects of tickets can have a huge impact on the success of the service desk, as they will affect reporting, SLA construction, priority level, and the paths tickets take throughout the service management process.
Categories and Subcategories
Traditionally, the requester enters a category and subcategory, then a service agent receives the ticket and decides what happens next — certain tickets might be routed to certain technicians based on the category and subcategory. The technician can also determine the priority level based on this information. Organizations can set up SLAs specific to different categories of incidents.
The modern service desk will automate most of these tasks. Today, you can easily implement rules that route and prioritize tickets based on category and subcategory. There's no need to waste an agent's time routing all the finance tickets to one place and all the network incidents to another — most solutions can be configured to do so automatically.
You can see why it's important to collect accurate categorical information upon creation of a ticket. The next steps that depend on it. That's why service management solutions are beginning to leverage smart technology to assist. Now, when a user creates a ticket, a modern solution should suggest a category and subcategory based on the history of tickets, keywords within the tickets or even the sentiment of the ticket. This way, all of those automated decisions are speeding the process for technicians as well as requesters.
Keeping It Simple
Effective categories and subcategories can also help with the problem management process, as you work after an incident to identify its underlying causes. When you're trying to identify a problem underlying multiple incidents, a quick category and subcategory search pulls up every applicable ticket, which helps the problem management team to identify trends: the times of day, systems affected, traffic patterns, and other factors relevant to the problem.
Sometimes, organizations add too many subcategories to their tickets, which makes investigation unnecessarily complicated. Imagine searching for information about past tickets tagged with five separate categories and subcategories (it may be a situation you've already experienced and would prefer not to repeat). When given too many options, few technicians will choose the same five categories for the same incidents every time. Relevant tickets won't come up during your investigation, or you'll spend too much time filtering your search results – or duplicate tickets will proliferate throughout the system, and they will be tough to dedupe with so many distinct subcategories.
Getting on the Same Page
Persuading technicians to simplify their categories and subcategories is often a cultural obstacle. There's often a natural worry the details will get lost. It's important to remember that categories and subcategories aren't just for IT — they can be used to organize data that organizational decisions depend on. If you're trying to persuade the CIO or CFO to buy new equipment or software, and you can't find the data you need to support your request, then you won't get what you want. Use knowledge management to flesh out details, and keep the classification simple.
If your classification has been too complicated, you could be making the service desk more complicated than it has to be in other ways. Download our white paper: ITSM Projects: 10 Mistakes You're Probably Making. Technicians shouldn't have to spend valuable time inputting granular categorization of every incident. Smart assignment of categories and subcategories make everyone's job easier.
About Chris McManus
Chris McManus is a Marketing Manager with a variety of media and creative content experience. He works with SolarWinds Service Desk customers on case studies, webinars, and spotlight videos.
Read more articles by Chris
---