Should Your Employees Be Able to Download Their Own Help Desks?
By: Samanage Twitter &nbsp&nbsp|&nbsp&nbsp
Introduction to Personalized Help Desk Services
IT service desk professionals often have to provide their services to a range of different types of users. In one company, the service desk may have to help everyone from administrative assistants to drivers to graphic designers. Creating a service desk interface that is equally useful to all end users can be very challenging and result in a clunky, overcrowded "all-purpose" interface.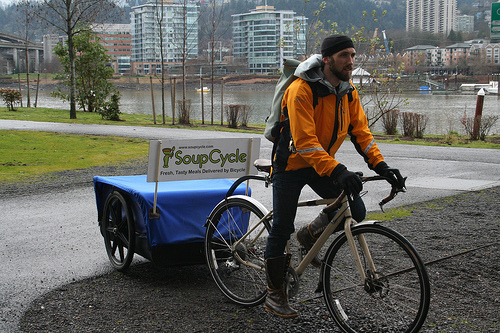 A delivery person whose credit card reader stops working could use the help desk interface to find out the best option for replacing it quickly.
However, many companies are creating "smart" help desk software that is more closely tailored to specific end user needs. For example, the interface for company truck drivers could be designed to make it easy to solve or submit problems related to mileage tracking software, while the interface for payroll would emphasize solutions to problems with payroll software. When a new employee comes on board, he or she could download the help desk interface that is most appropriate for the job.
Useful Features for Customized Help Desk Services
User-focused help desk software can offer services — like ordering of hardware and software, for example — with features baked in, like automatic requests for order approvals when necessary, or suggested software based on the end user's department and job responsibilities.
Such systems are also great for notifying affected employees about upcoming software upgrades, scheduled downtime, and other relevant IT-related events. Service desks could even customize certain user interfaces with geo-location so that mobile employees who, for example, need something printed out can locate the closest branch office.
Human resources department interfaces could offer services like ordering hardware and software for new employees, arranging orientation and training for new hires, or removing user accounts when an employee leaves the company.
Benefits of Personalized Help Desk Services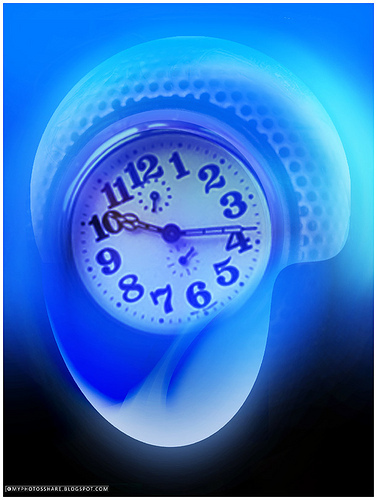 Empowering users while still providing for traditional IT help desk services can be a real win-win situation.
By delivering help desk software that is relevant to the specific end user, service desks can automate processes and empower employees without dumping the entire burden of solving IT problems on them. When a worker can submit a request for a device or find a working printer by logging in to the help desk interface for his or her particular job classification, time and money savings result. Another benefit is that service tickets can be prioritized. Imagine you work in a financial services firm where penalties can be assessed if an electronic transaction doesn't occur by a specific time. If a trader encounters this type of problem, which could cause damage to the company's bottom line, his or her service desk tickets could be prioritized.
Traditional IT Service Desk as a "Safety Net"
Delivering customized help desk software doesn't mean the IT department is abandoning end users. While end users can have the ability to resolve many IT problems on their own, they still have a tie-in to the IT department for those times when they are unable to fix a problem. If a user is unable to solve an IT problem, he or she can still submit a help desk ticket. Ideally, this setup frees service desk workers to deal with high-priority problems while spending less time on annoyances like password changes.
To deliver a personalized IT service desk experience, you need software that is both powerful and flexible. Samanage offers cloud-based help desk software that can be customized to your particular employees. It also offers great features like user self-service portals, and easily expandable knowledge base, both of which make IT services run more efficiently. By using powerful service desk software to bring customized interfaces to end users, your IT department can improve efficiency, reduce frustration, and cut employee downtime due to IT problems.
About Samanage
Read more articles by Samanage
---