What Is Hybrid Disaster Recovery and Why Should You Care?
By: Karen Small LinkedIn &nbsp&nbsp|&nbsp&nbsp
Disaster recovery (DR) has become more complex now that organizational data may live on partner networks, on-site hardware, in private or public clouds, or on mobile devices.
Fortunately, new DR solutions are developing to accommodate that complexity.
Traditional DR started out with off-site replication of data at a duplicate data center. Adoption of private clouds let organizations use virtualization in DR solutions, and have allowed for better DR drills to improve readiness. The public cloud is helping out even more. A hybrid DR approach may use a combination of public cloud, private cloud, and off-site data duplication.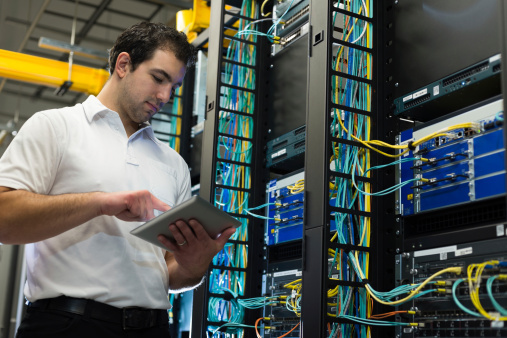 As hardware and apps proliferate, the complexity of disaster recovery increases.

The cloud has made DR simpler and more cost effective, and has allowed organizations that once only applied DR to their mission-critical workloads to broaden DR to include any workload without it being cost-prohibited. Here are a few things to know about disaster recovery in general and hybrid DR.
The Duplicate Data Center and Its Risks
The duplicate data center sounds ideal. With one live and one duplicate data center the second data center is identical to the first, down to the server specs, operating systems, and software versions. The duplicate data center is regularly tested, and when disaster strikes, all traffic is diverted there. Easy peasy.

The problem is, reality doesn't live up to that ideal. Duplicate data centers are extremely expensive to create and maintain, and it's hard for some organizations to understand the importance of them, so maintenance of the duplicate data center falls behind when efforts have to concentrate on work with clearer business value. Then when disaster does strike, the duplicate data center doesn't live up to expectations.
How Hybrid Disaster Recovery Works
Companies that are fully invested in public cloud computing have a simpler DR approach, because the DR infrastructure work is on the shoulders of the cloud provider. Companies that rent private cloud hosting also enjoy these benefits. But there are plenty of businesses that use private clouds, on-premises data and public cloud apps, and their DR solution has to be tailored to that. 

Cloud vendors can help with a version of multi-site network duplication, so that on-site hardware is imaged and backed up to public cloud storage, and then if a disaster strikes, the hardware images are called up in the public cloud. An increasing number of cloud providers are offering this type of service, and it can simplify DR and keep costs contained.
Public and Private Clouds Playing Nicely Together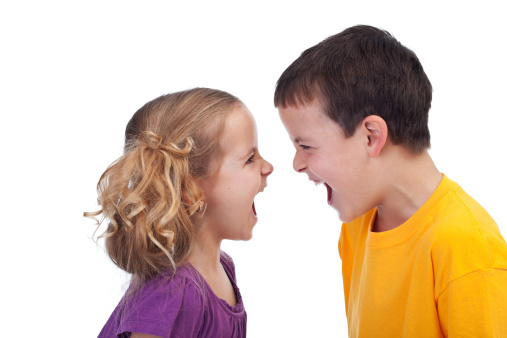 Making your private cloud play nicely with a public cloud may take some effort up front.

Using public cloud DR solutions when your organization uses private clouds presents its own challenges, however. For one thing, public cloud hardware and software configurations generally aren't going to be identical to the private cloud configurations organizations use every day. For many organizations, the approach is to think of the private cloud as the primary "site" and the public cloud as the backup. That means having a plan for flipping between the primary and backup clouds in the event of a disaster. The process is generally easier the more true-cloud applications and the fewer legacy applications an organization uses. 
Advantages of Hybrid Disaster Recovery
Hybrid disaster recovery has many advantages that overcome a lot of traditional DR problems. Microsoft, for example, offers end-to-end DR management using Windows Azure and the Hyper-V Recovery Manager with hybrid design points built in. Advantages include:

• Increased simplicity
• Lower costs
• Easier scalability
• Easier regulatory compliance readiness
• Single management interface
• "Anywhere" access

Disaster recovery isn't one-size-fits-all. Just as you're not going to insure your 1995 Corolla to the same degree you insure your 2014 Tesla Roadster, with DR, you need a solution that is right for your particular organization's risk tolerance. Hybrid DR helps you do this more readily. A great hybrid DR solution won't come cheap, but the cost in terms of dollars and effort isn't anywhere near the cost of trying to maintain the ideal duplicate data center.

Samanage provides leading IT service management software, with a unified IT asset management and IT service desk interface, and a host of terrific features like social media integration, knowledge base building, IT service catalog capability, and mobile integration. As a true cloud solution, Samanage is always there for you, even when you're trying to recover from disaster.
About Karen Small
Read more articles by Karen
---