What to Do When Outsourcing IT Services Fails
Just a few years ago, outsourcing was all the rage. You may have read about the US software developer who outsourced his work to China and spent all day surfing reddit and watching cat videos.
Eventually, however, the company noticed that every workday someone from Shenyang, China, logged into its network and had a Verizon risk team trace it to an employee's VPN. Not all outsourcing disasters make for as much potential meme material as this one, but they do have the ability to go spectacularly wrong.
In many cases, outsourcing offshore no longer provides the sustainable cost savings over in-house IT that companies want.
In 2012, outsourcing contracts dropped by 20% over 2011, signaling more companies shifting away from cost-only considerations. The US itself is now considered one of the most desirable regions in the world to expand IT outsourcing, and increased automation plus a shrinking global IT labor pool indicate that offshore outsourcing is less attractive to US companies. Plus there's the undeniable fact that if outsourced work fails, your company is not only left holding the bag, but is usually left without the resources necessary to fix things. Everyone blames everyone else, project costs increase, deadlines are missed, and the theoretical benefits of outsourcing never arrive.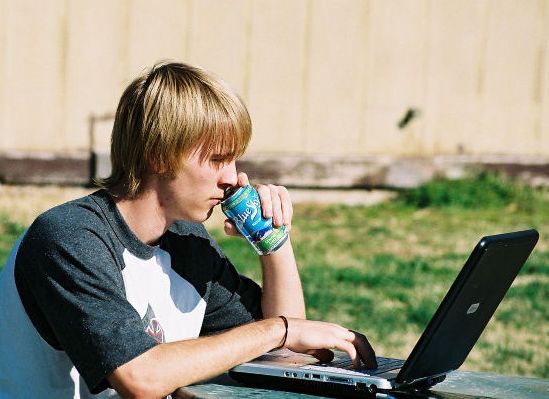 "Grumpy Cat has a brother? Suh-weet!"
What Can Go Wrong
Here are a few foreseeable outsourcing disasters that may prompt you to think twice about outsourcing.
1. If your organization has lots of legacy or custom applications, outsourcing can be very complicated, due to the demands of training the outsourcing provider's staff.
2. If there is no clear chain of command in your organization – no place where the buck stops – both you and the outsourcing provider can waste a lot of time trying to get questions answered and priorities sorted.
3. Sometimes software that works brilliantly in-house can be a disaster when used collaboratively with another party half a world away. This can be even more difficult when the outsourcing provider is several time zones away, due to schedules that don't synchronize well.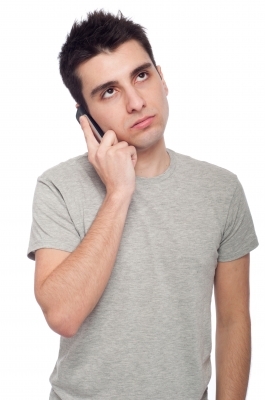 "Yeah, it's 3 a.m., but I had to get up anyway, to answer the phone."
4. Occasionally initial outsourcing goes so well that management decides to outsource a bunch more stuff to the same provider based on cost. This can backfire horribly, placing unrealistic expectations on your provider and ultimately wiping out any cost savings.
5. And finally, sometimes things just don't work out. The contracts are airtight, the cost is good, but the results simply aren't good enough. You have to check out references thoroughly, which is a pain, but absolutely necessary to avoid an expensive mistake.
"In-sourcing" or "back-sourcing" looks as if it will become more prevalent in 2014. Gartner is predicting limited IT outsourcing growth, and more cyclical outsourcing patterns in coming years. Other experts, like Steve Martin of outsourcing consultant Pace Harmon predicts increased repatriation of currently outsourced work in coming years.
Successfully bringing IT services back in-house after outsourcing requires taking a hard look at what you need done and what IT tools you need to do it. It's a prime opportunity to minimize the number of tools your organization uses for IT service management. If you can replace two or three legacy or custom ITSM applications with one that can handle your IT service desk, IT asset management, and change management, you can lower costs and simplify operations while effectively keeping a lid on IT costs.
Bringing IT service management back in-house is also a good opportunity to explore your SaaS options for ITSM. You'll have smaller buy-in costs, and eliminate the hardware maintenance, upgrades, and patch installations you'd have if you were running your ITSM software on your own servers. If your outsourcing experience has made you wish you could click your ruby slippers together and return to Kansas, you're not alone, because outsourcing is not a sure way to cut costs, particularly if you want to continue to meet exacting customer service standards.
Samanage provides cloud IT service management software that can run your IT service desk, take care of comprehensive IT asset management tasks, and enable your IT professionals to deliver the level of IT services your organization needs. Best of all, deployment is quick, and you can even test drive it for free. Even the best outsourcing can't give you all that.
Photo Credits: Taliesin / morguefile.com, artur84 / freedigitalphotos.net
About Greg Ghia
Read more articles by Greg
---